Ever wanted to hang out at the the best places in Melbourne and blow up your full week's salary with friends- Just in a single night?! If your answer is in the affirmative, then this city is definitely for you and your gang that loves to flaunt haute couture attire, the latest mobile gadgets and more.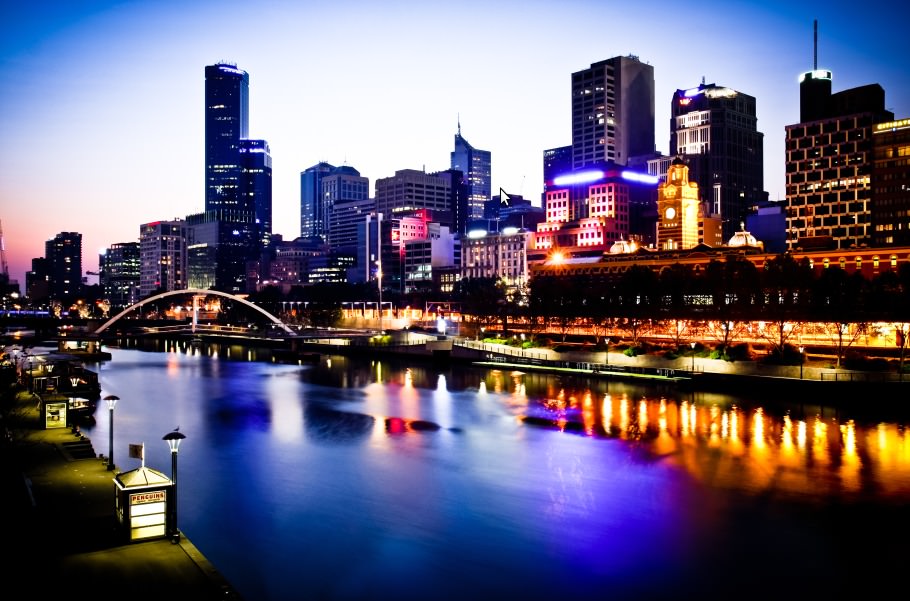 Here's an enthralling restaurant and club crawl that will get you well on your way.
Throbbing Nightclubs of Melbourne
Start your fun-drive from Key Club on Lonsdale Street. Packaged with a pulsating dance floor, divine cocktails and great music, this nightclub is frequented by locals and tourists alike. Your second stop brings you Spice Market, located in the shadows of the Grand Hyatt, Russell Street. The highlight of this area on Saturday nights is its mind blowing Middle Eastern Club that allows you the pleasure of a private booth –by dropping just a grand or two.
A 'members' only club, ' Blue Diamond in Queen Street, is equally hot and provides some amazing clubbing experiences and spectacular view of the city. The final stop of your high-ended club crawl has to be Silk Road. Complete with its "relaxed" ambience and Spiced Espresso Martini to keep you on your feet until the wee hours of the morning—this nightclub is a "must-visit" indeed!
Best restaurants in Melbourne
Awash with high quality restaurants and cafeterias, this metropolis promises some great meals. Here, innovative cuisines, world-class chefs, quirky venues and perfectly-matched wines characterize fine dining experiences. You can have a great evening with family and friends alike. From Attica to Coda, Grossi Florentino Rockpool Bar & Grill, Rosetta Ristorante, Saint Crispin, Grossi Florentino, Il Bacaro, The European, MoVida Aqui……. The list is indeed endless!
That's the Way…
Whether it is about reserving a table for two at Attica, Cutler & Co, Cumulus Inc. or one of the many other promising restaurants; or letting down your hair in the "hip and happening" nightclubs like The Emerson, Co Nightclub or GH Hotel—you are certainly spoiled for choice in Melbourne. Impeccable and value adding car rental services from Hertz help you zip around town and explore some of the best moments of togetherness with your friends. And yes, you can be assured of benchmarked luxury, timely services and the most competitive rates too.
Melbourne—the perfect venue for those who know how to spend their money well, is but a treat –especially when it comes to its amazing nightlife and unique restaurants.
Enjoy!