Choosing the venue for your stag do is a big deal. Ideally, you'll only do it once, so you want to make sure you make the most of it. We've got a list together of some of the best paintball destinations in the UK!
London
Whatever you want to do or celebrate, London is going to be high on the list of ideal destinations. The only problem you're going to have is the price and how quickly things get booked up – so if you're headed to the big smoke for your stag do, be sure to plan ahead! For some ideas take a look at Visit London's website.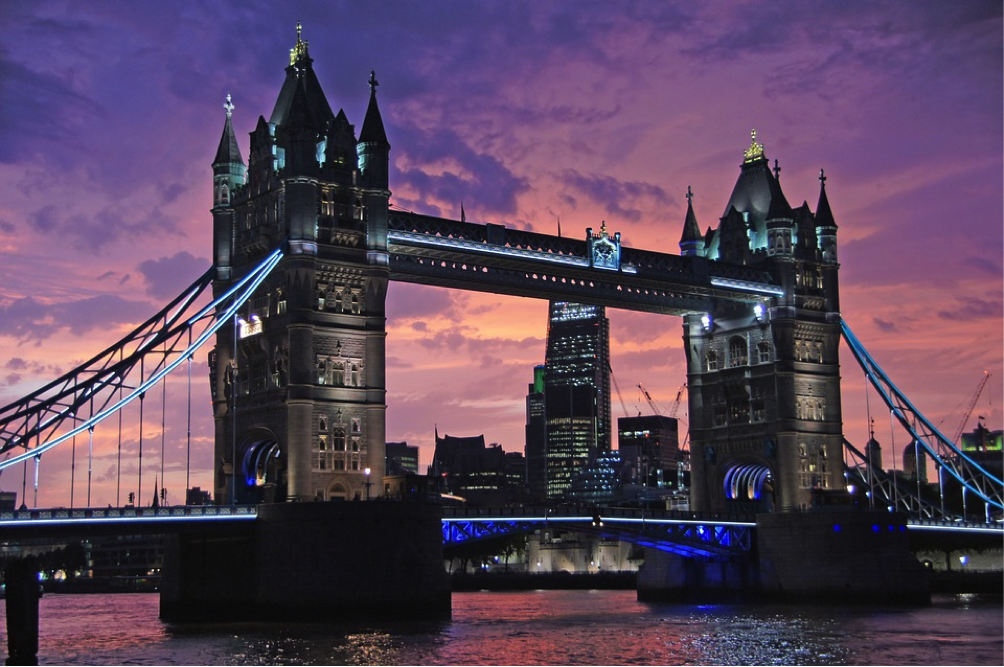 Liverpool
A city which really comes into its own when the sun goes down. You can tick off the Everton ( Goodison Park) and Liverpool stadium ( Anfield) visits early on then get back into the town centre for the real festivities. The people of Liverpool are famously welcoming to their guests, and you can expect that welcome to extend to the small hours of the morning if you want it to. You can check what's on in Liverpool during the evenings, via this website.
Essex
Go paintballing in Essex's countryside during the day, and by night, sample some of Essex's most popular nightclubs – Faces, Circuit, and Sugar Hut, just to name a few!

Manchester
One of the nation's leading cultural destinations, and a great night out with bars and clubs to cater for anyone and everyone. Manchester is home to some of the country's most stylish drinking establishments – the Black Dog Ballroom is an ideal venue to kick off your stag-do night out.
Edinburgh
Book it just for the Royal Mile. Embrace the tourist in you and try to have a drink in each pub that lines the road from Edinburgh Castle to Holyrood Place – famously riddled with alluring watering holes. Edinburgh has a huge host of stag-friendly nightlife to offer. Edinburgh has been described as "All fur coat and nae knickers" by some Scottish friends of mine, who prefer to visit parts of Glasgow for a weekend away. With that in mind, the Tennents Brewery might be worth a visit, before heading off to SWG3 for a few drinks.
Newquay
Maybe a little bit left of centre, but nonetheless a destination growing in popularity. Ideal if you're a bit of an outdoors type, everything down in Newquay revolves around the beach. Surfing, swimming, climbing and lots more to offer – get started with the night party right on the beach.
Brighton
A quirky mix of traditional British seaside resort with modern sensibilities – Brighton is a great day out. Enjoy all the usual treats of a beach-side town, and during the evening head inland for a night packed with alternative music and edgy venues, perfect for an indie crowd.
Sheffield
The Steel City really has something for everyone. With one of the most vibrant student night life's and a big community of working people enjoying their weekends in the city, you're guaranteed to find an after-hours venue perfect for an eclectic mix of folk at your stag party.