VOLUNTEER ABROAD
Volunteering in a strange country is not always an easy option, it is challenging and needs a courageous heart to overcome but it is ultimately rewarding. Challenges such as language barriers, culture shock, sickness, and homesickness and hardship areas are some of the things to expect while volunteering abroad. However, with determination and effort, one can endure and emerge victorious. Volunteering abroad has rewarding benefits including making you resilient, improves your CV for employment, helps you immerse in different cultures and helps you to become innovative.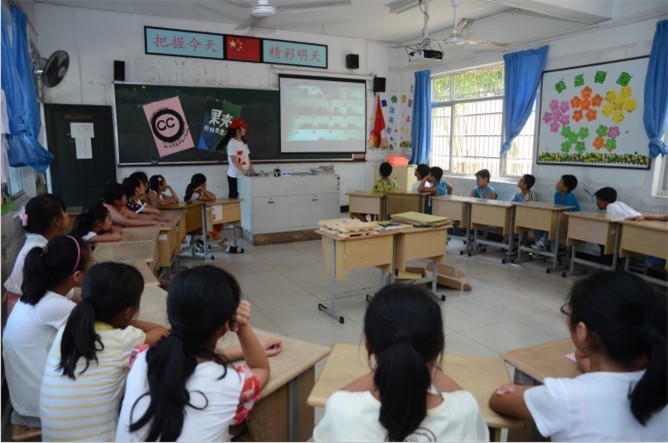 Volunteering abroad projects like those here expose you to different chores that you would otherwise not do such as construction, working with children in orphanages, conservation, gardening, cooking and teaching. This looks great on your CV since it shows your ability to learn new and transferrable skills.
JOINING A SPORTING TEAM
Joining a sporting team over the holidays may seem just like a leisure activity but to employers, it is shows strong personality with passion and interest. Sporting is a great way to display your other abilities and develop a competitive spirit, which is important in every business. You can join a local football, netball, soccer, swimming or tennis teams and get fully involved, this improves your abilities in working as a team and shows your endurance and commitment skills.
If on the other hand you are lucky to be a team leader, it shows that you have leadership qualities that help keep the team together. All these activities not only allow you to make friends but improve the appearance of your CV.
LEARN ENGLISH ON A TRIP TO LONDON
English is a universal language with over 375 million speakers across the globe. Learning English can be life altering as it helps you communicate to more people, read English literature, be able to read more websites and improve your CV. Learning English in London is even more rewarding as you get an opportunity to learn the language in its place of origin and immerse in culture. It also helps you to practice the language in daily life situations such as ordering meals, shopping or asking for directions. London English schools like this offer quality education that helps improve writing, listening and reading skills. Learning English in London is a huge bonus on your CV as it shows that you are well travelled and determined it is impressive to the employers.
GET A CASUAL JOB
Most people take on casual jobs to get the extra money. At one point or another, students take on casual jobs especially during the holidays to make money. If you did not know, a casual job is not just about making money, it helps spruce up your CV. Jobs make you gain experience and also give you insight on what is expected in the working world. They help in improving your social skills, communicating, ability to work under pressure, become consistent and reliable and improve on balancing demands of work and life. Qualities such as these impress the employers and give you a better position when looking for a real job.