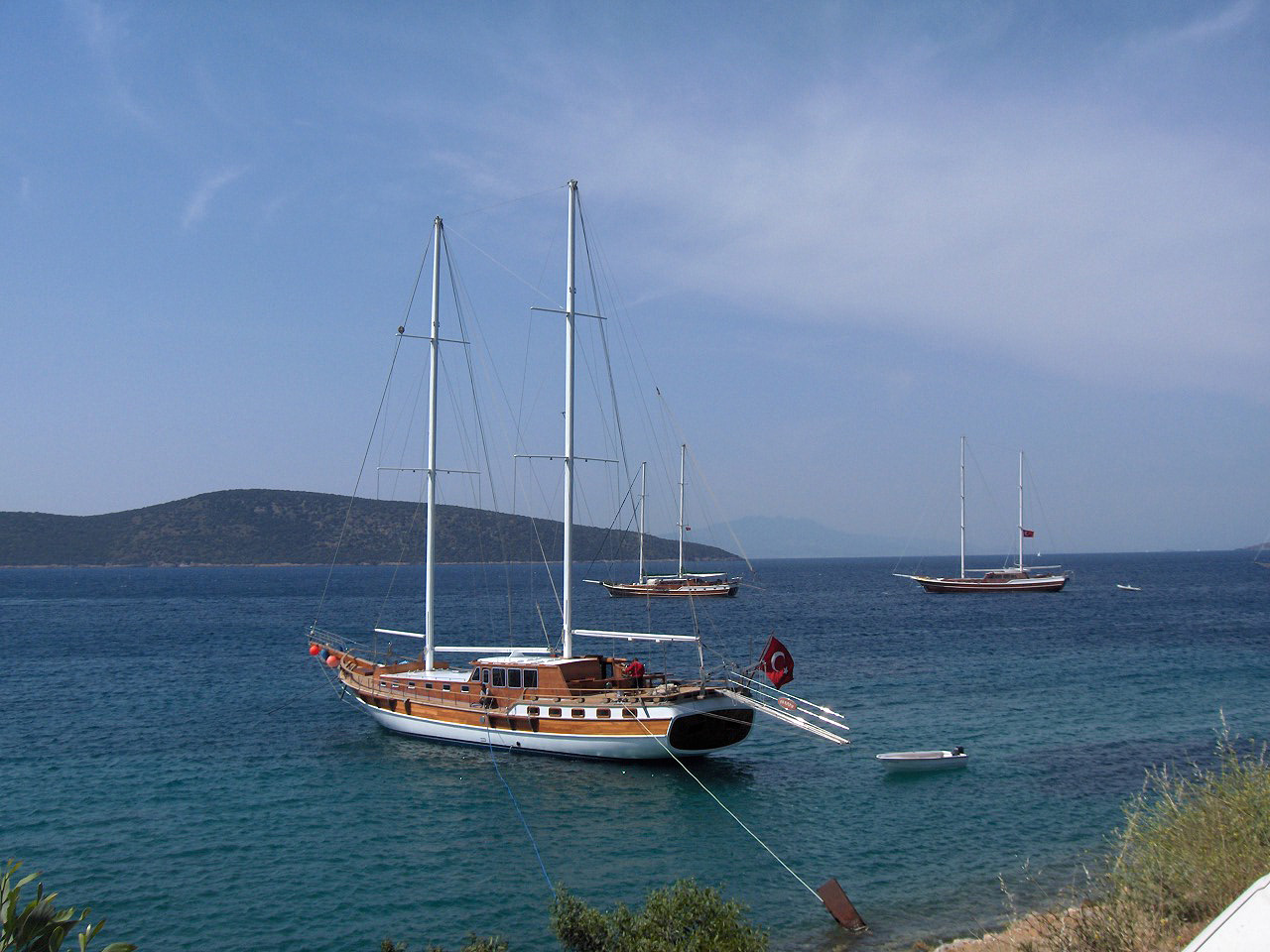 If you and your friends are looking for an adventure this year which will give you a unique trip for you to enjoy, look no further than a gulet cruise. These cruises are growing greatly in popularity and they offer the adventurous tourist something truly remarkable, a tailor-made cruise which will thrill both on land, and out at sea. I was lucky enough to be part of a group that went on a gulet cruise to Croatia last year, and despite not having heard about these cruises before I went, I was so happy that I agreed to go on this luxurious and exciting trip.
If you aren't sure whether or not this cruise style is for you, here is why I would recommend that you go on one.
Routes
Having been on a cruise in the past, not a gulet cruise, I was left frustrated by the lack of time that we got in certain destinations, plus the fact that we were in crowded areas at peak times. With a gulet cruise however, you don't need to worry about this as the captain will be very flexible, and be able to show you the hidden-away-spots that cruise liners could only dream about visiting. You can take a gulet cruise just about anywhere in the world from Italy to Greece or you can even take a luxury cruise around Turkey, there are many routes to choose from.
On Board
A gullet cruise is the perfect combination of doing it yourself, and having service on board, a feature which I love about these cruises. We took a group of 8 on the journey, all friends, and prior to the trip we talked about food we would like, amenities that we wanted and of course, the location. The result of this was that we ended up on the cruise of our dreams, of which we selected each detail, and we were served by the amazing staff, for the duration of the trip. I loved that the staff were there when you wanted them, and they disappeared when you wanted some peace and quiet, perfect.
Swimming
I really enjoyed the level of flexibility which we had on our small vessel, and this meant that my friends and I were able to jump in the sea whenever we wanted, grab the scuba gear and head down below, or even simply paddle board behind the boat for a while. This ability to control your own destiny in terms of your vacation, is something which really sets a gulet cruise apart from the rest.
Pure Adventure
Ultimately this is the best vacation option for anyone who is looking for an adventure. Because of the size of the vessel, and the relative flexibility which you'll have, you get to live every moment of your time at sea, if marine life passes, you can get up close and personal, if the weather turns, you will have to batten down the hatches and hold on. Whatever takes place on your journey will not be short of excitement and it is the perfect