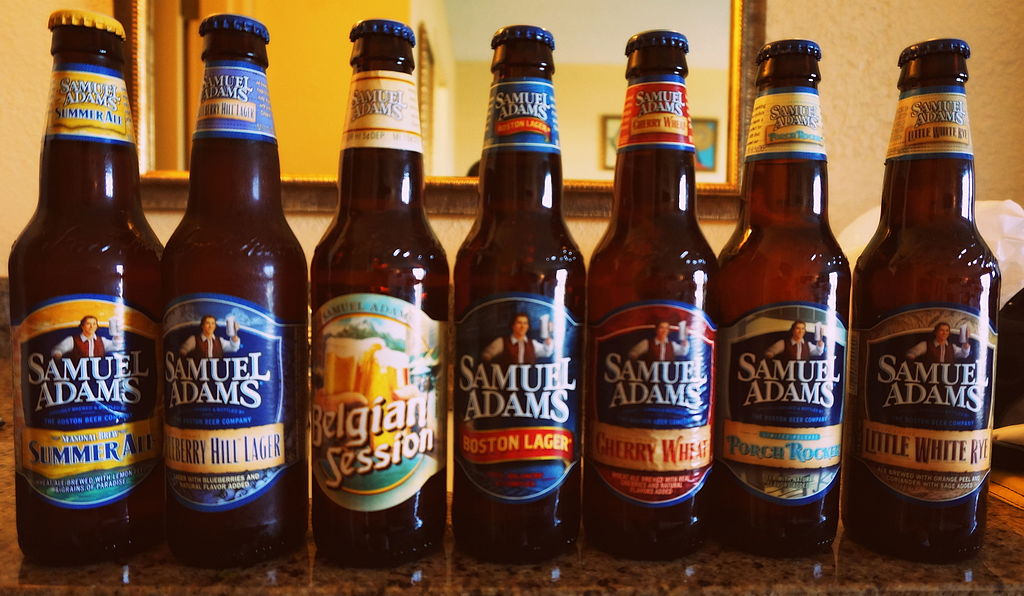 Craft beers have been really leading the way in the beer industry for at least the past decade, and here in Boston that is a revolution which has been going on since the 80s. Indeed some of Boston's famous exports such as Sam Adams, began as small independent breweries, and have since gone on to reach world fame. Boston has over 40 microbreweries so a few buddies and myself thought about little else than planning a tour of just a handful of them, during the week we spent in Massachusetts last year. We decided bootstrap the tour rather than taking a planned route with a company, I'd recommend organizing a private bus in order to get the freedom you want and so none of your friends has to sit out the fun as a designated driver, consider a private Boston bus rental to shuttle you around. 
 If you have Boston on your list and you'd like to sample the local brews, here is where I would recommend that you check out. 
Trillium Brewing 
You'll have to get your Google Maps out for this one because whilst it is in a central location in Fort Point, you can very easily wander past. Once inside however, this thin, quaint bar offers a great experience. On any given day the beers on offer could be different from the day before, either way you can be guaranteed a great tasting IPA, the beer which has made the company famous. For the taproom you will need to go to nearby Canton, but you can enjoy much of the range right here in this cosy beer room. If it's available, make sure that you try the Double Dry Hopped Congress Street IPA. 
Backlash Beer
For the hardcore amongst you, this is brewery which should be top of your list, a company with a passion for great tasting beer, which is not for the feint of heart. Here you will not find light beers, session ales or pilsners, and in fact only one of the beers produced by this brewery is below 6.4 ABV. This extremity is represented in the branding too, with names like Death and Hostile Takeover on offer, this brewery does nothing by halves. My favorite beer which I tried was the Russian Imperial Stout called Resurrection, strong in volume yet incredibly smooth. 
Cambridge Brewing Company
 I was taken aback a little by the small selection on offer here, especially when compared with others that we visited, but what they lack in choice, they more than make up for in quality. The bar is set on Kendall Square and it offers a small and strange environment, kind of like a hotel lobby that sells food and beer. What you will find however, after this initial surprise, is that these are quite possibly the best beers in the entire city, award wining IPAs and pilsners which will leave you coming back for more. Ignore your judgement and just try the beer, breathtaking! 
A beer tour here in Boston is super fun and I would wholeheartedly recommend that you indulge during your time here.