Rent A Boat For A Great Summer Holiday Experience
When summer hits and the sun comes out to play the best thing to do is get out on the water. If you don't own a boat then you're going to have to rent one – it's what I do and it saves a lot of hassle involved in actually owning one. There are many activities you can do with a boat rental; sailing, sight seeing, fishing or maybe water sports. Whatever your choice is there's boat rental in Miami to take care of all your needs. Miami has some of the best boat rentals on offer, some might even say the best in the world!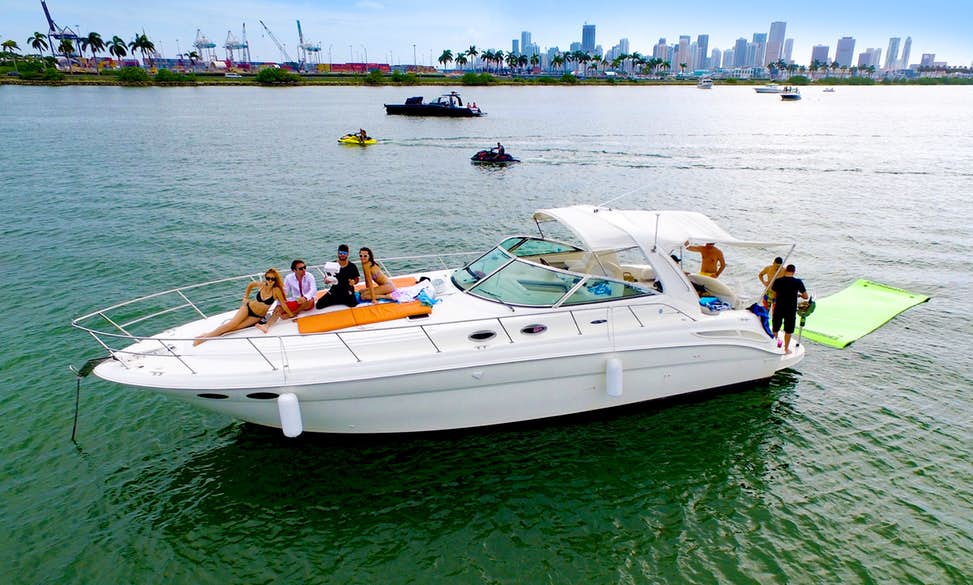 Here are the main reasons why I think we should all be taking advantage of being able to rent a boat this summer:
Be Active
This is something that many overlook as a benefit of renting a boat in Miami. When you head out on your boat you will get some exercise, anyone that wants to be active and burn some calories (which is good given all the food we eat on holiday) will love renting a boat. The best part is that you don't realise how active you're being because of all the fun you're having out on the water.
De-stress
When you head out on a boat rental you will instantly forget the hustle and bustle of life back home, you feel more relaxed. If it's your first time on a boat you will begin to learn new skills and tricks, one of the first things I learnt was how to remain standing and keeping balanced as the boat skimmed along the water – my mind was a million miles away from the office when we were doing that! When learning new things we are focused on that task, so why not try fishing or watersports to make the whole experience more fun and rewarding.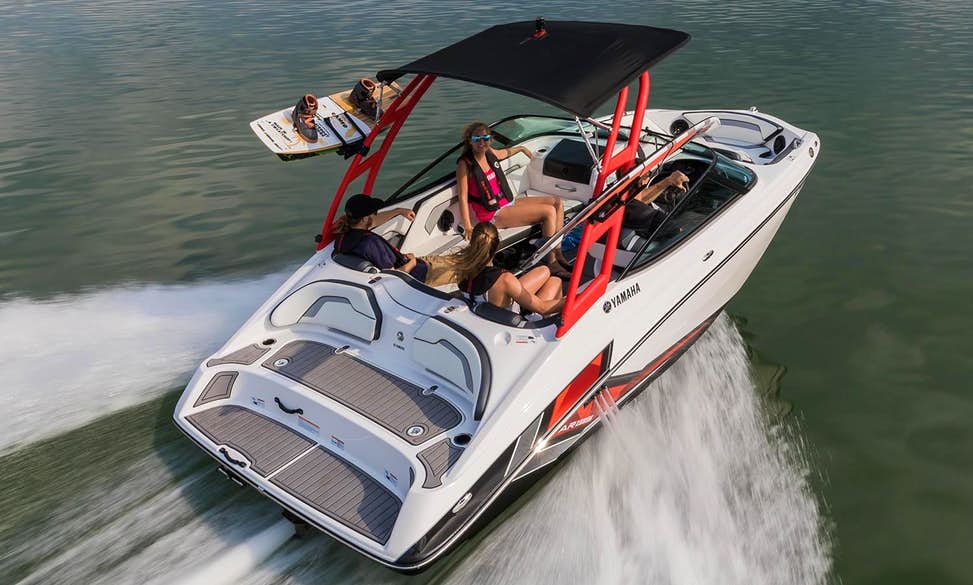 Have Fun
As I mentioned above there are many activities you can do on a boat, all of which are really good fun. The activities you can choose from are recreational or sporting, whatever your preference there will be something for you. When you rent a boat in Miami you can also opt to get some training before you head off, I think it's always good to get tips from the pros before you try and water ski for the first time. The company renting you the boat have years of experience so they know exactly what activities will allow their clients to have the most fun, because fun is what it's all about with boat rentals.
Have you rented a boat before on your holidays? I would love to hear all about your tips, tales and fun stories. I think it's great when we, as a travel community, can share our experiences with everyone so people can pick up some valuable knowledge before they head off on holiday. Just pop everything you want to share in to the comment section below – I'm really looking forward to reading them guys!