So you've always wanted to go away on your dream holiday but you think it's beyond your means or it simply is a pipe dream that you'll never be able to do. The first thing you have to do is forget that it's impossible! If you want something badly enough then of course you can do it, there is no question about it! Stop being negative and start believing that you can do it, and then it will happen. There are countless numbers of people out there that have been able to live out their dream holiday or gone travelling around the world when they have started believing that it is possible. With just a few money saving tips you can turn your dream in to a reality, once you've found your affordable holidays then all you need to do is draw up a sensible plan to pay for it. If you follow some of the simple tips listed below then you will be on the plane and jetting off to your dream location before you know it. So many people are leaving the 9-5 rat race and heading off on their dream holidays.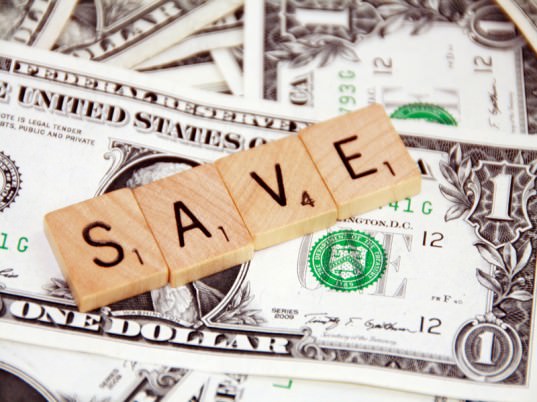 Set a budget and stick to it
Work out how much money you need to save to go on holiday. You need to include; flights, accommodation, insurance, daily allowance and then budget in some cash for emergencies. You will usually go over budget so plan for it. You do not want to have to cut your holiday short or not go on some excursions just because you haven't been strict with your budget. You need to be strict with yourself here and be honest about the amount you need, don't hide your head in the sand and pretend that you need less than you actually do.
Start Saving Money
This means it is time to cut out those daily expensive coffees that you buy every morning, if you gave up those coffees then you would save a small fortune over a few months. You also need to think about not going out with your friends at the weekend. If you want to have a great holiday then you don't always need to go out drinking with your mates at the weekend.
Find the best deals
Start doing your research as soon as possible, the more familiar you will be with the deals that are available to you. Top Canadian online shopping sites are everywhere.  Never book the first thing you find even if you think it's a great price, you need to make sure that you have checked all of your options before confirming your booking. The more work you put into your booking will mean the more money you will save in the future.