Visa Tips We All Need To Know
As most of you will know, I have visited every country in the world and continue to travel non stop throughout the year. On the surface it may seem that everything is plain sailing and on the whole it really is, but one of the things that can always through a spanner in the works are visas!
I know plenty of you reading this will have faced visa issues in the past, maybe you've been denied  visa on arrival or had a nightmare of a time visiting a consulate to get that all important stamp. Whatever has happened to us it has helped for the future, I know I have picked up so many tips that I only wish I knew all those years ago when I first hit the road.
I have had consulate appointments around the world and spent many an hour trying to navigate countless visas – here are my visa tips everyone needs to know.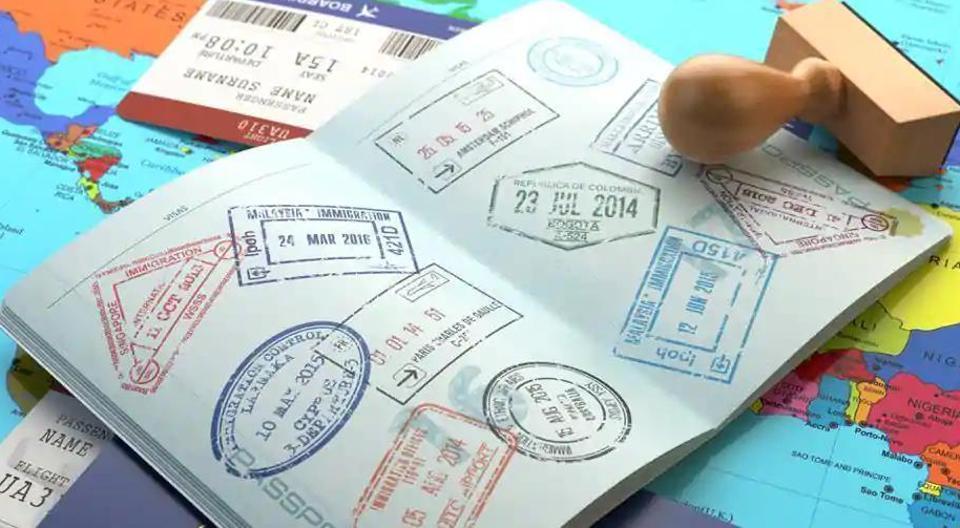 Get Some Help
Let's face it, sometimes the visa process is so tricky and time consuming that you just need a bit of help. I know for a fact that I have spent hours on the phone trying to make some sense of it all, get some advice and also confirm appointment times. Well, those days are gone if you choose to use something like Favisbook. This service is a godsend! They will help you to find and book appointments at the consulate you need for your visa. No one likes to check daily to see if your appointment has been confirmed on the website – Favisbook does it all for you, it finds an available slot and then confirms it long in advance.
Respect The Process
I'll never forget when I was in the Nigerian Embassy in Bangkok and the Consul General started shouting at me because I was in shorts and flip flops – the reason was because they'd called me to come in immediately so I didn't have the chance to change. You must respect the process, you're going into a government building and therefore you need to treat it with respect. So always have on a decent top, trousers/long skirt and decent shoes, I always wear a shirt or polo shirt, the nicest trousers I have in my back and black shoes. You don't want to get an appointment off to a bad start just because of your wardrobe!
Don't Wait
Once you've confirmed you're going you need to start looking up all the info you can find about the visa. There is no time wait, it could take 24 hours for approval or it could take months – the thing is you never know. So get your application in asap because you don't want to be stressing close to your departure date that you still don't have a visa!
What are you top visa tips? Do you have any tales about visas – happy or sad? I would love to hear all about your experiences and also your advice. All you need to do is pop your thoughts in the comment section below. Thanks for sharing guys!