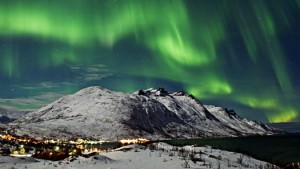 I know I know I've got the Northern lights on my brain. Anyways, the northern lights are one of the world's most spectacular natural phenomena , which isthe reason that they should be on every traveler's to do list. As [...]
Read More..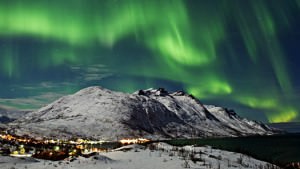 Bucket list time folks! After going to Finland and failing to catch the lights, I'm booked to go to Iceland in December for attempt number 2, now I'm researching every last eventuality in the hope that I can finally see [...]
Read More..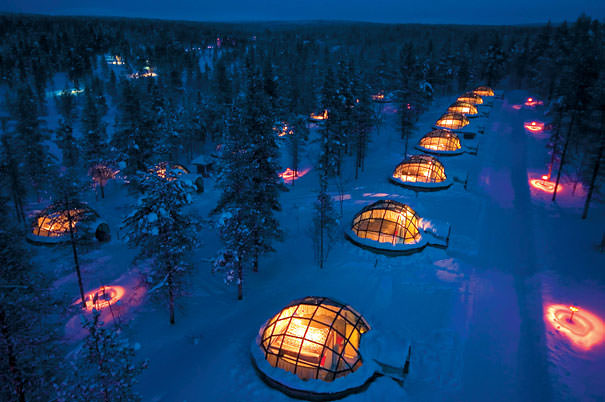 If you're looking for a holiday with a twist this winter then look no further than Lapland. The first thoughts that came to my mind when I thought about Lapland were that it would be baron, desolate and cold; but [...]
Read More..