Australia, SE Asia, Fiji, USA – these are on the backpacking trail because they're tried and tested. You're guaranteed an awesome time, your guidebook can lead the way and you're all set. But what do you do after your round-the-world trip, you've already hit up all the major backpacking nations, where next? These 5 countries may not be as easy to travel through but, like the other places, you're guaranteed an awesome time so take a deep breath and set yourself free:
Kenya: Africa is the final frontier for backpackers. It's full of countries which haven't been significantly altered by hordes of tourists. Admittedly Kenya isn't the most obscure of African countries but traveling here offers so much. Home to Maasai tribe and the Maasai Mara game reserve, Kenya is extremely rich in natural beauty.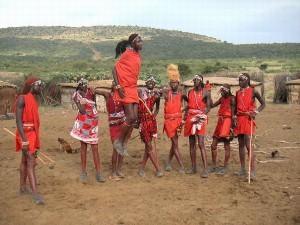 Nairobi is not the dangerous crime zone that people make out and people are so friendly, cheap guesthouses are available for under $10 a night and, with the right bargaining skills, you can get a 3 day for safari for around $300 including food and accommodation. If you time your trip right you can catch the annual wildebeest migration from July to October where 1, 300, 000 wildebeest chase fresh grass further north (not to mention 500k gazelles and 200k zebras). This mass migration means that the big cats have to follow to so your chances of seeing cheetahs, lions and leopards multiply considerably. In fact, a 3 or 4 day safari and you're almost guaranteed to spot the big 5 (lion, leopard, elephant, buffalo and black rhino). The migration was one of the coolest things I've ever seen and I'd go back in a heart beat.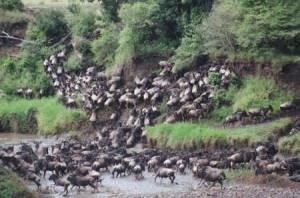 Mombasa, Kenya's second city, is almost on the coast so if it's a beach you're after – Kenya can provide that too. It also maintains a lot of it's heritage, counting Arabs, Portuguese and British as former rulers, Fort Jesus and the Old Town are a real blast from the past.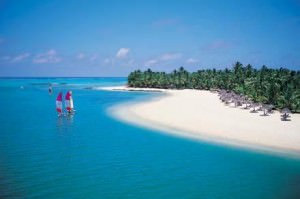 The Philippines: Asia's most underrated backpacking destination? Probably. If it wasn't for Thailand, I'd be living here now – this place is simply brilliant. It's cheap, great weather, amazing sights, good food, people speak English and everyone lives their life with a smile on their face. Think of Bali, Goa or Koh Samui before the tourist hordes and resorts – that's what this Asian archipelago represents.
With over 7000 islands, from UNESCO world heritage sites like the Banaue Rice Terraces to beach paradises in Boracay and Cebu, the Philippines has everything. I really think that within the next decade, this little gem is going to feature more and more on the SE Asia tourist trail, and rightly so. Find  travel deals online now and try to get there before the crowds!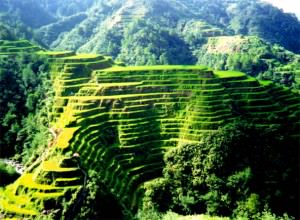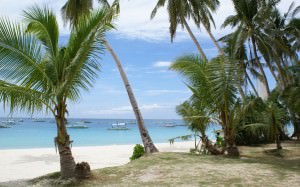 Sri Lanka: The civil war finally ended in May 2009 when the Tamil Tigers were finally defeated and the countries tourism industry has been decimated by the war. I visited last year and stayed in a 5* hotel for $20 per person per night (2 people sharing a room), whilst tourism is gradually healing there are still huge bargains to be had so jump in quickly – it's safe, cheap and awesome, truly a winning combination!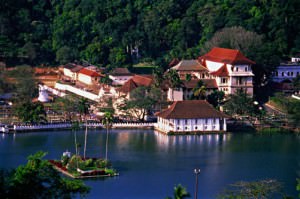 Sri Lanka offers backpacker a lot. Here are a few sights you'd be crazy to miss:
Colombo – The capital and a good introduction to the country, nice to walk around and much more relaxed than India.
Kandy – The cultural capital, a UNESCO site and home to a temple built due to the presence of Buddha's tooth! There are a host of other temples to visit and a day or two here will fly by. Accessible by a great day train ride from Colombo.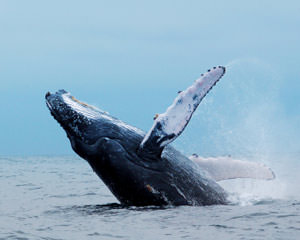 Kalpitiya – North of Colombo, this a great spot for diving or for whale watching, an awesome experience indeed..
Udawalawe – Sri Lanka's most famous national park, full of wildlife and a great spot to watch elephants.
Anuradhapura – About 5 hours from Colombo by bus, this place is packed full of temples!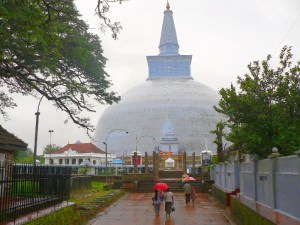 Jordan: Any Indiana Jones lover knows Petra, if not by name then certainly by the pic. It's even more breathtaking in real life and I can honestly say it's one of the few sights that I have seen that exceeded its reputation. Petra is a huge complex so take a couple of days to explore, and arrive for sunrise and you'll have the place to your self.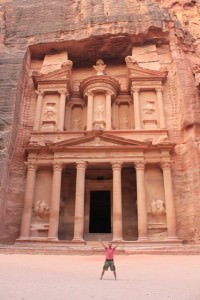 Jordan also shares half of the Dead Sea with Israel, Earth's lowest point is so salty you almost literally float on the surface. A very strange experience, just make sure you don't shave the day before – the salt burns a lot!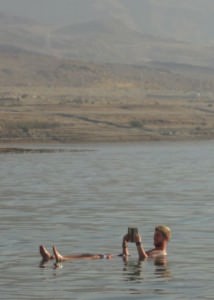 Wadi Rum is Jordan's third draw, the seemingly endless desert was the scene for Laurance of Arabia and a night or two with the desert dwelling Bedouin tribe will send you back in time.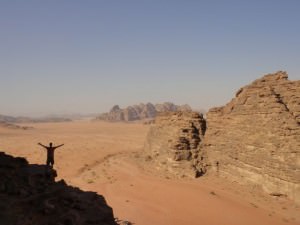 Iceland: They STILL haven't recovered from their currency crash so it's now literally twice as cheap as it was 3 years ago, jump on the bandwagon before their currency revalues!
Iceland is an awesome country and there loads of stuff to see and do there. If you find yourself thinking "what should I see in Iceland" then here are a couple of nudges in the right direction:
The Blue Lagoon – Iceland's biggest tourist draw and regardless of the outside temperature the geothermal pool maintains an amazing 40 degree average. The waters are rich in minerals so make the most of this sky blue oasis and jump in.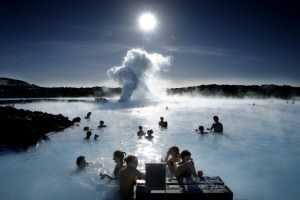 Aurora Borealis  / Northern Lights –  From October to March the skies dance in various colours thanks to charge particles emitted from the sun, just head north anywhere away from city lights and if you preserver for a couple of days, you're very likely to be rewarded with a sight like no other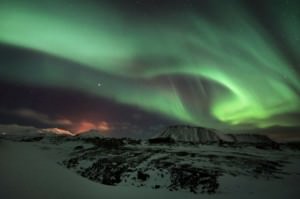 Golden Falls  (Gullfoss) – over 30 metres tall and summer rain makes this magnificent sight the highest volume falls in the whole of Europe. Found in the south of Iceland and access by bus is as easy as can be.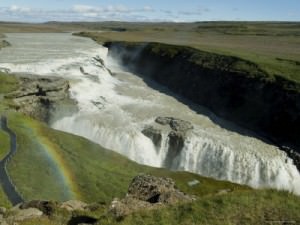 Ok guys, so jump out of that comfort zone and try to factor one or two of these into your next trip. They will give you a whole new perspective of what the world has to offer, but be warned – one trip to any of these places and you'll never stop traveling, ever. You have been warned. Happy travels!