The 5 Best Countries To Visit in 2021 That You Never Considered Before!
Take it from someone who has been to every country in the world, from Iraq to Afghanistan, China to Syria, real travel experiences are harder and harder to come by. Everyone flocks to Iceland, Thailand (where I once taught English), Australia and France. Sure, you're guaranteed some big-ticket items, your guidebook can lead the way and you're all set. But you've seen the sights a million times on Instagram, and you share each experience with tour buses full of Europeans, Chinese and Russians. The vendors are tired and grumpy, they've seen you before, a thousand times. That's not real travel. It's been destroyed. But fear not, you can still seek out amazing experiences, you just have to look a little deeper. Check out these 5 best countries to visit that you've never considered before:
Socotra, Yemen
Number 1 on my list, and the best place I visited on my journey to every country in the world! Yemen as a destination in general is outstanding, the mainland is full of history and culture, and Sanaa the Capital is one of the most beautiful cities in the world. However, with the proxy war between Sauda Arabia and Iran still ongoing, the mainland is too dangerous for everyone but the most hardcore of travelers. Before it opened for tourists again, I spent 4 days on a cement boat, hitch-hiking, and entering the country illegally to get there. And it was still worth it! Read about my experience here.
But that doesn't mean we have to turn our back on Yemeni tourism. The true gem of Yemen, from a tourism perspective, is Socotra. A Yemeni island a couple of hundred kilometres off the coast of Somalia. Socotra is the spiritual home of adventure travel in my opinion. Even pre-war, few people visited. It's in a scary location near Somalia, it belongs to Yemen and all the history there, you have to fly via Cairo, so it's not cheap to get too. But if you can take all that on the chin, you're rewarded with the most beautiful island in the world.
Socotra is home to the Dragon Blood Trees, they're found no-where else on the planet. On top of that, they have mountains, sand dunes, cool towns, friendly locals, delicious local food AND perhaps the most beautiful beach in the world, Qalansia beach.
So Socotra, Yemen is open for tourism. It's still tough to get to, and there is only one flight a week to get there. But don't worry. Since visiting there myself, I've taken 2 groups back to Socotra, and we had the trip of a lifetime! You can join my next tour to Socotra here, we're going in January 2021, and it's going to be EPIC!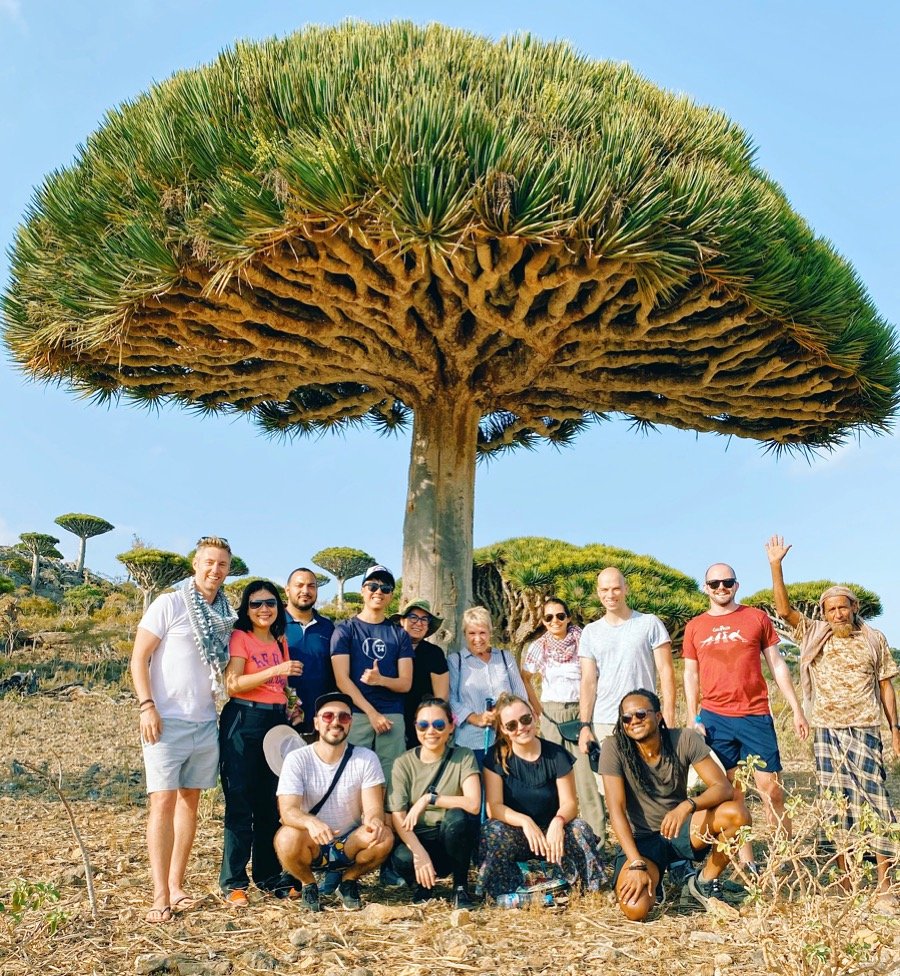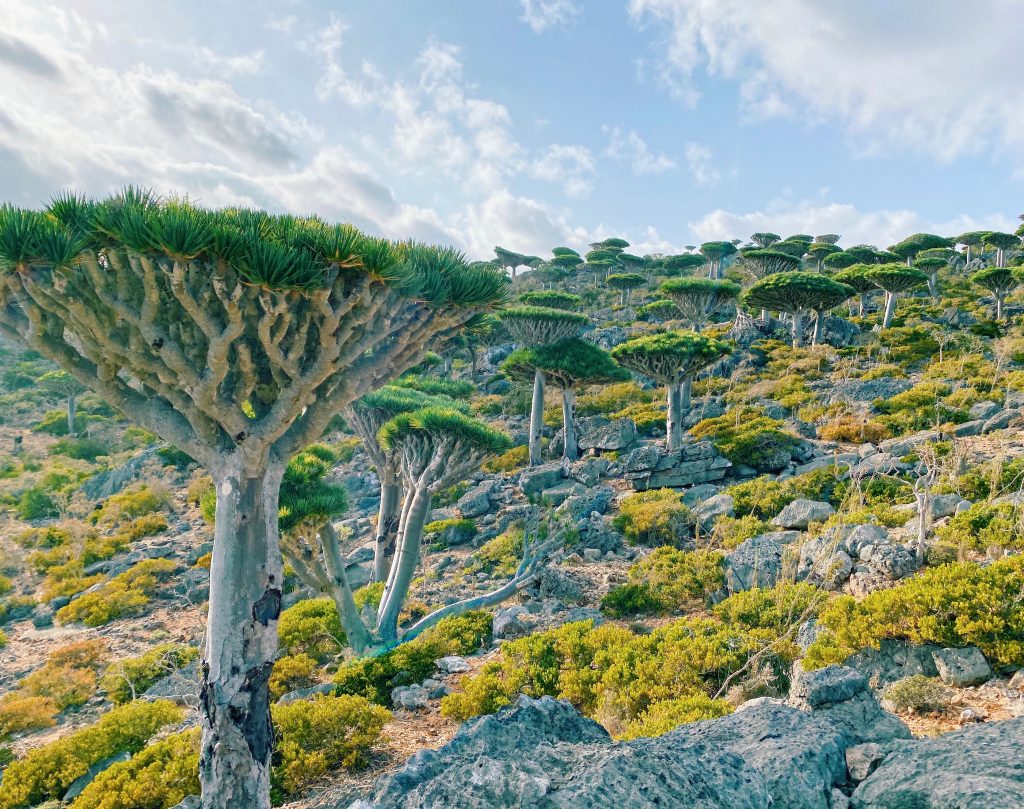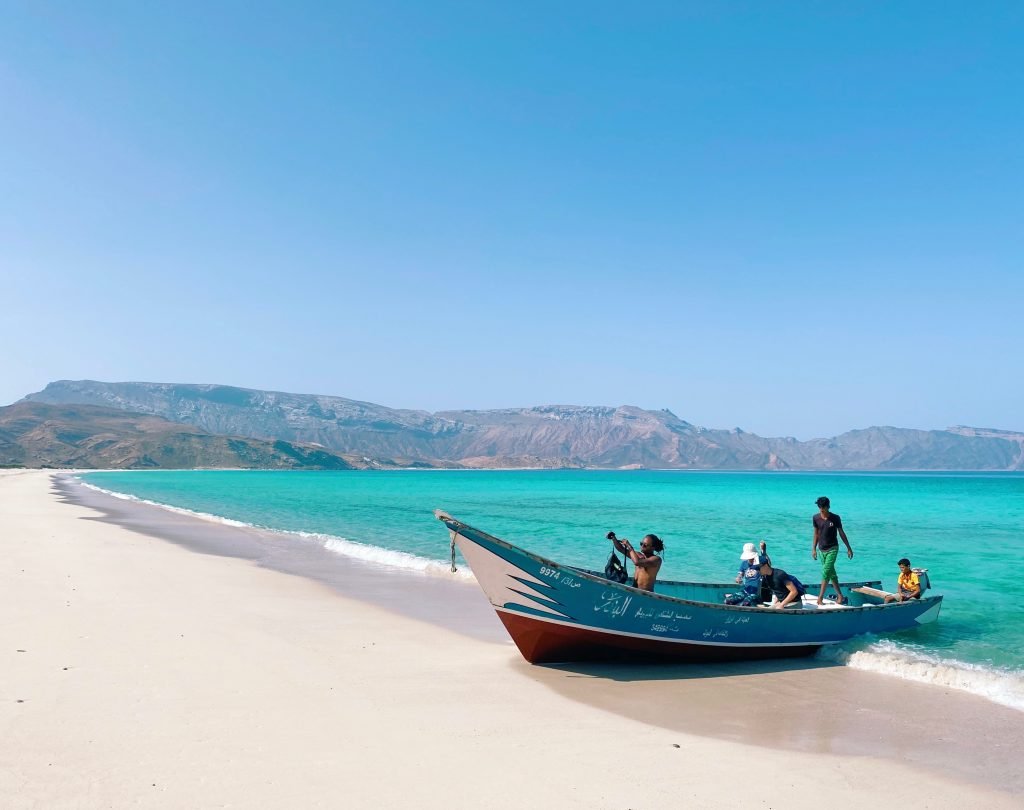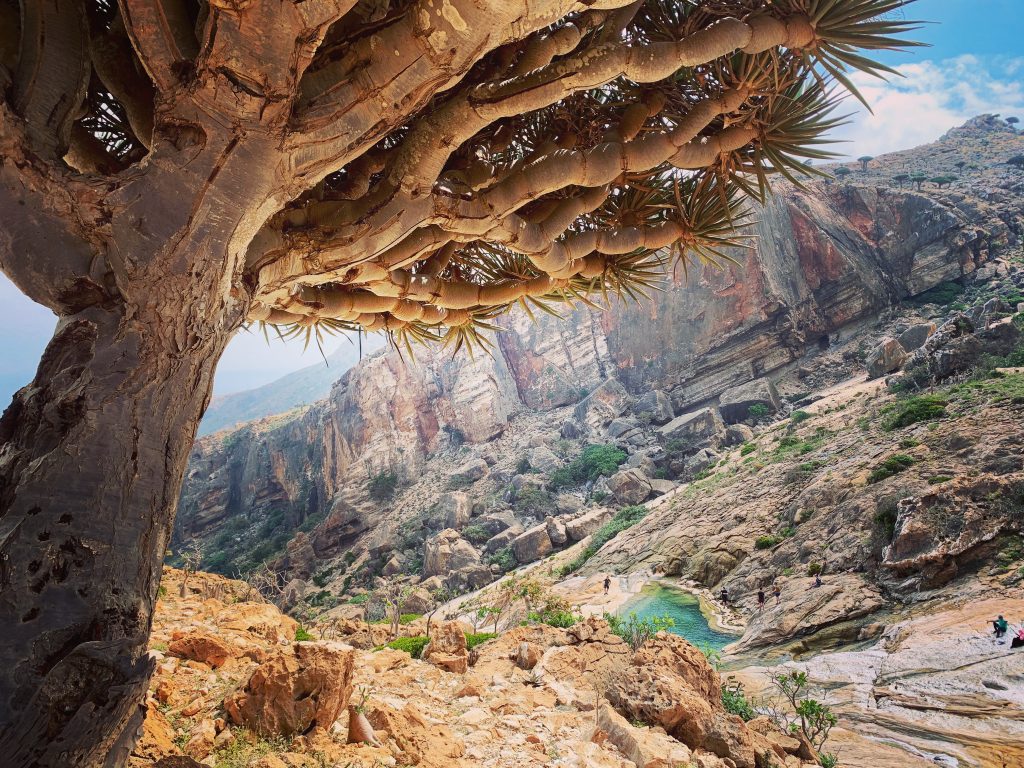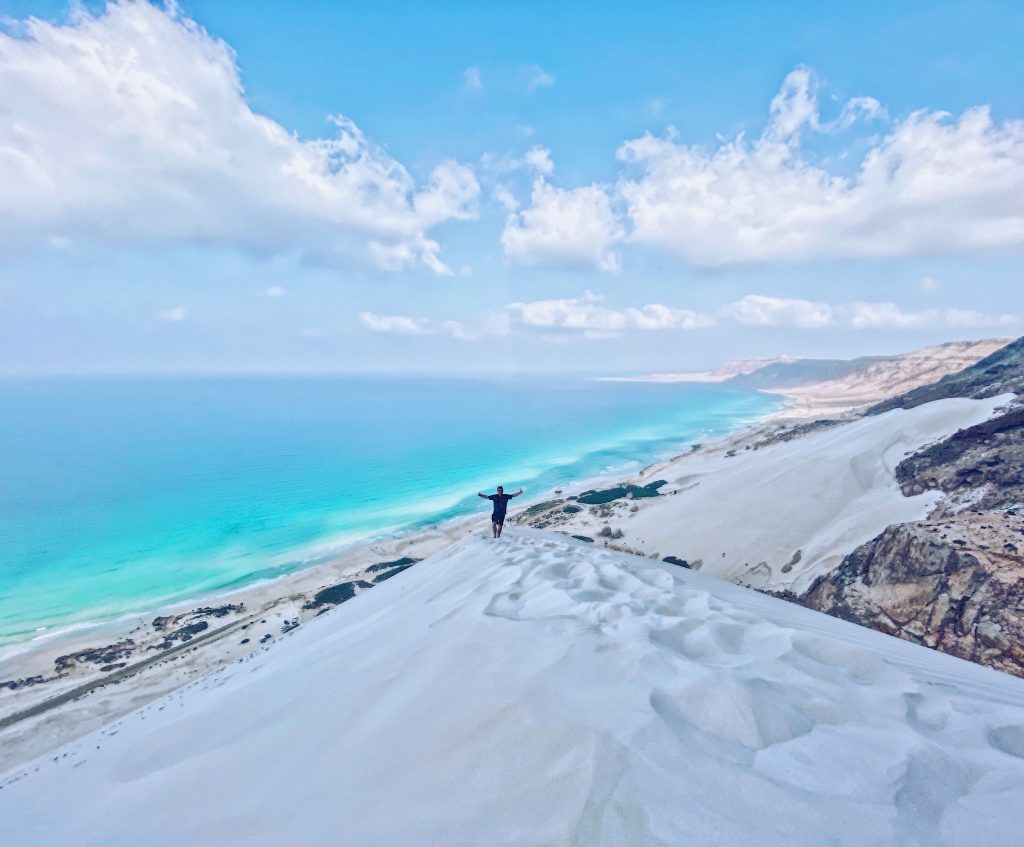 Russia
A famous country of course, but one that doesn't get anywhere near enough credit for its tourism. First off, Moscow and St Petersburg. The Red Square, the Kremlin, Lenin's Mausoleum, and the architecture across St Petersburg. All of that makes Russia a brilliant tourist destination. But there are even better things to see in this country!
For a start, everyone's bucket list should include the most adventurous train journey in the world, the Transsiberian Railway. It was one of the top experiences of my life. Although I'd recommend not taking the whole Trans-Siberian, but in fact starting in China, and taking the Trans-Mongolian from Beijing to Ulan Bataar (Mongolia's Capital), then on to Russia to Irkutsk, and join the rest of the Transsiberian there. That way you still get to experience over half the Trans-Siberian journey, but also China and Mongolia.
And then you get the even MORE adventurous destinations that Russia hides. The 2 highlights I'd say are South Ossetia, a disputed territory only accessible from the Russian side, but that enters into Georgia. You need permits, but again you'll be the only tourist in the whole region. Really cool. South Ossetia actually counts as one of my 215 countries in the world, but not on the 197 list of countries.
The last highlight of Russia is certainly the COOLEST destination in the world, quite literally. Omyakon, the coldest place on earth outside of Antarctica! I'm hoping to plan a trip there this winter. It's quite difficult to get to, and requires a lot of driving, but to visit the town of 500 people, where winter temperatures regularly meet -65 degrees would be something amazing. How many other countries can offer experiences like that?!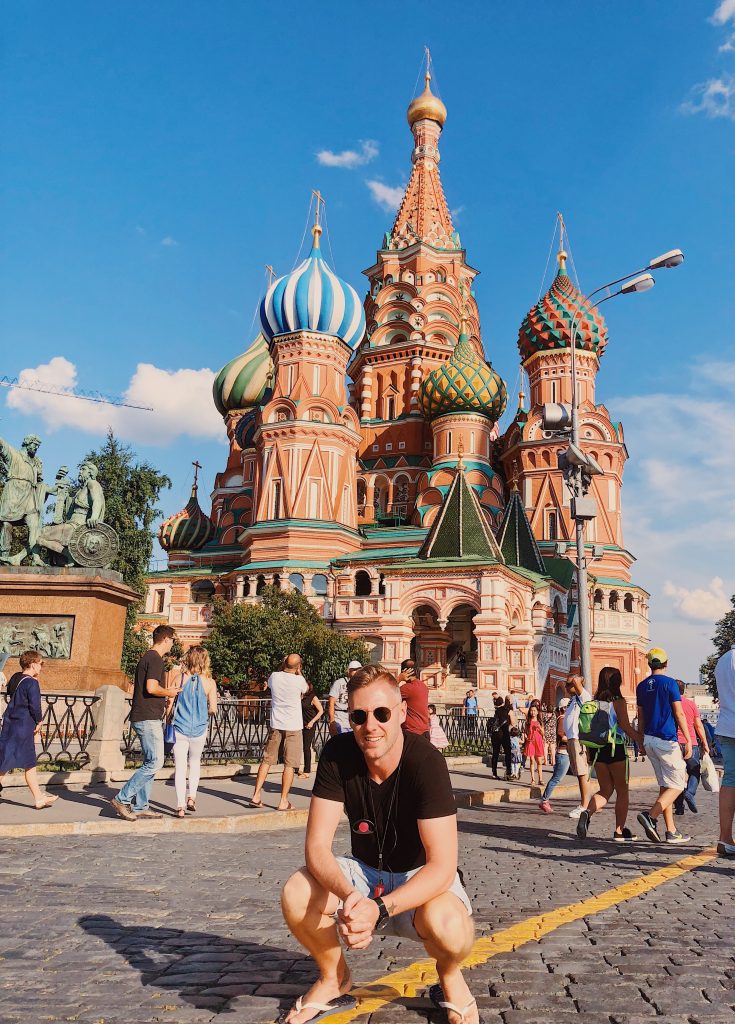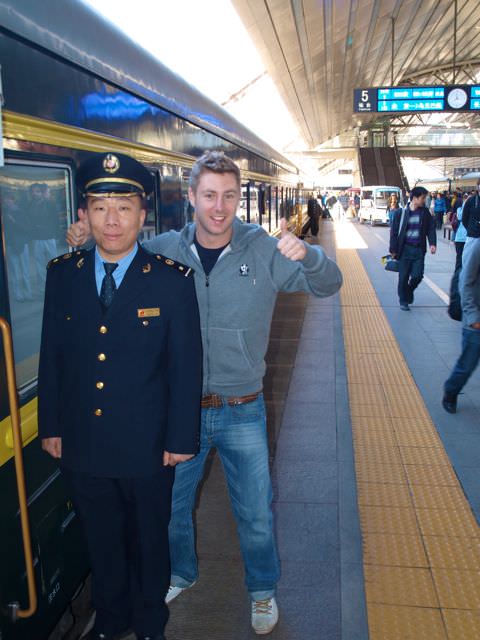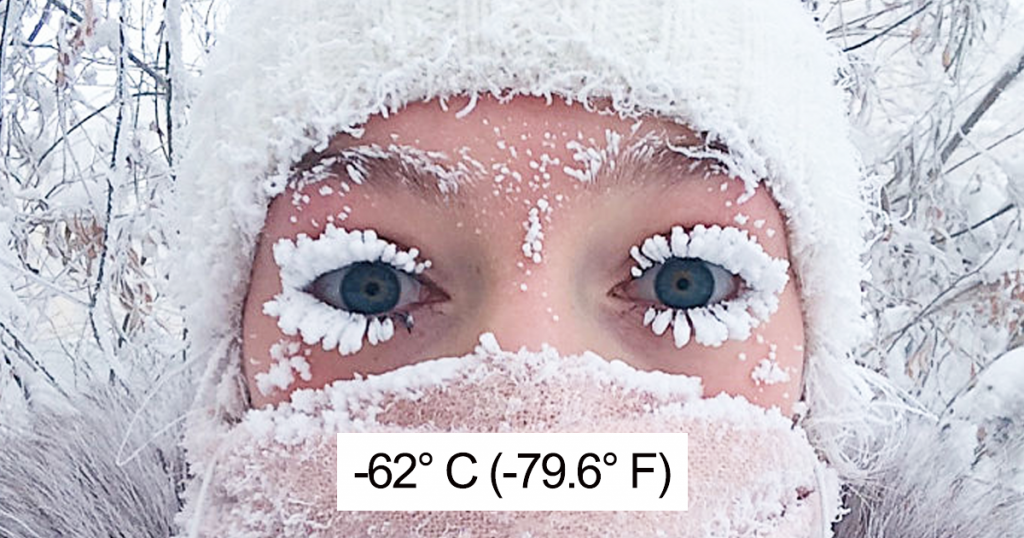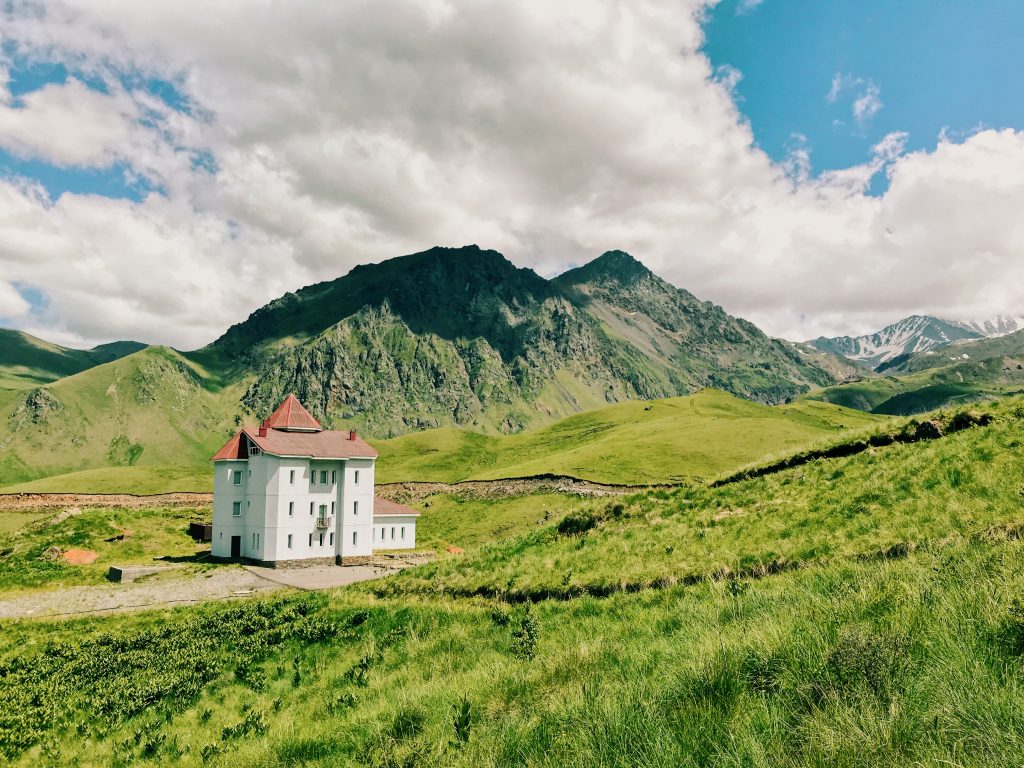 Ethiopia
Wow. You need at least 2 weeks here. Ideally a month, and that's still rushing. Firstly, a bit of honesty. No doubt your trip will start in Addis Ababa. Addis Ababa is an awful city. Dirty, lots of pickpockets, lots of sex tourism, and very little to see. Moving on though, I'll need to include a list of all the highlights of Ethiopia, so here we go:
The Danakil Depression: The hottest place on earth, and one of the best places to visit in the world. It's the 2nd lowest place on earth too, so the minerals have created an electric yellow landscape like something on Mars. You have to see it to believe it.
Lalibela: The 8th wonder of the world. Chruches built INTO the ground/stone so Islamic invaders couldn't see it when they invaded. Lalibela should be world-famous.
Harar: The only place in the world you can feed wild hyenas mouth-to-mouth, also Africa's oldest Islamic city.
Simien Mountains: There are mountain ranges, and then there are mountain ranges. This is the latter. So beautiful.
Omo Valley Tribes: National Geographic stuff. This is the ancient, beautiful African culture you dreamed about as a kid. And it's still ongoing.
This list is by no means definitive, but it's the 5 highlights of the country. You can also add Gondar, Bahir Dar, Lake Tana amongst other places. But if you have 2 weeks or so, hit these 5. Unreal.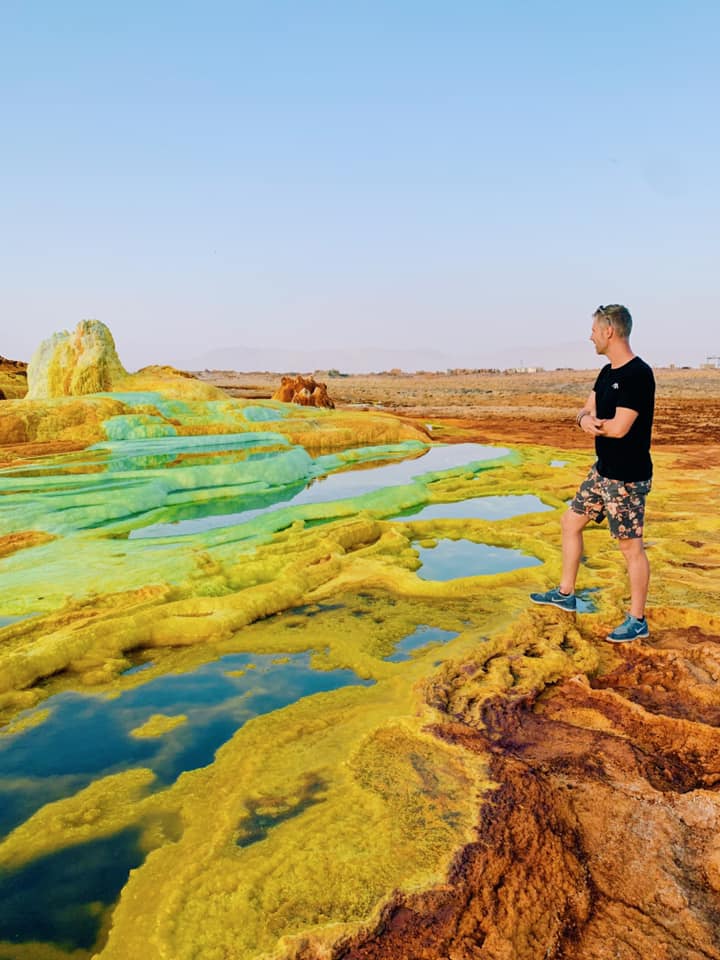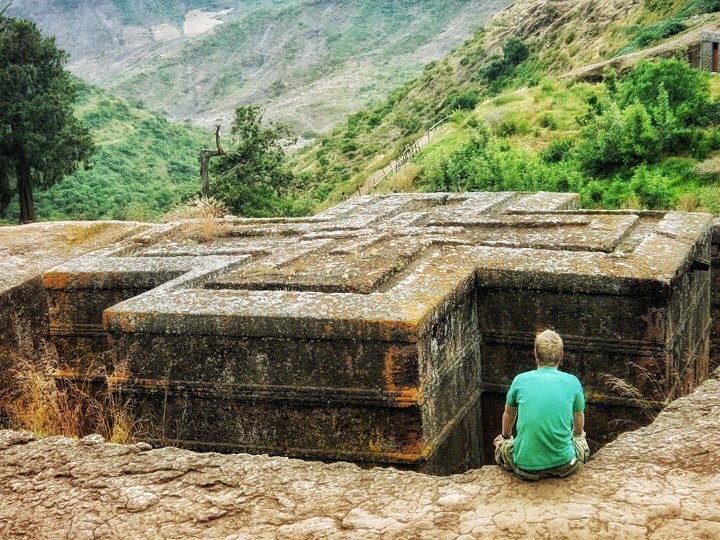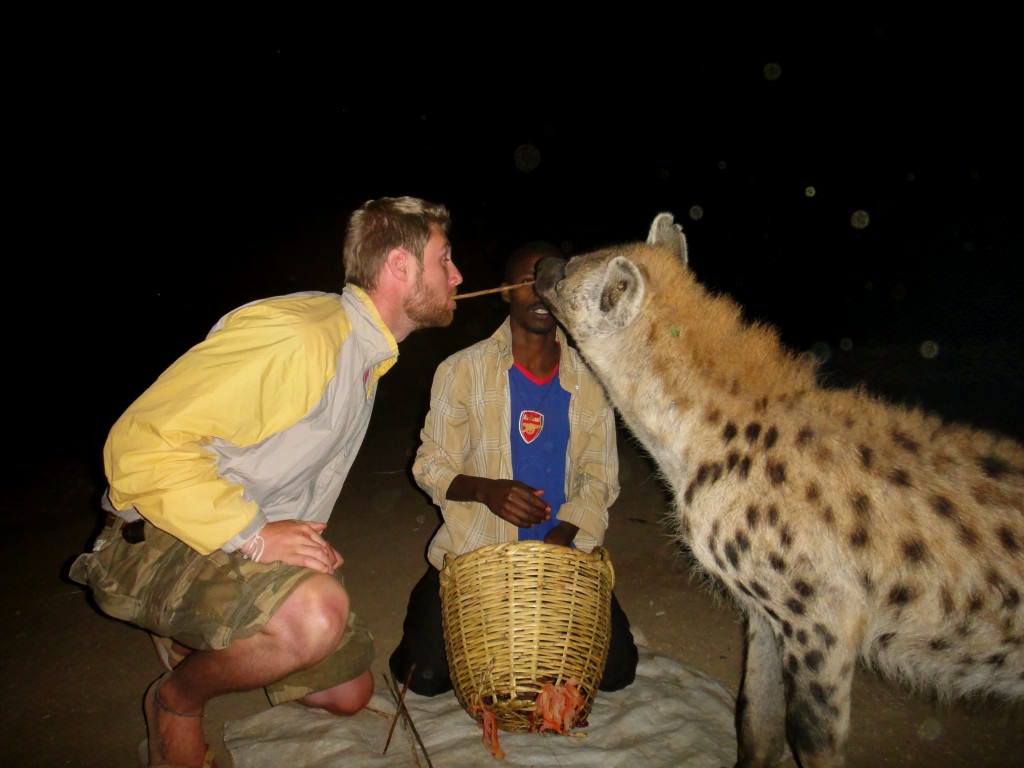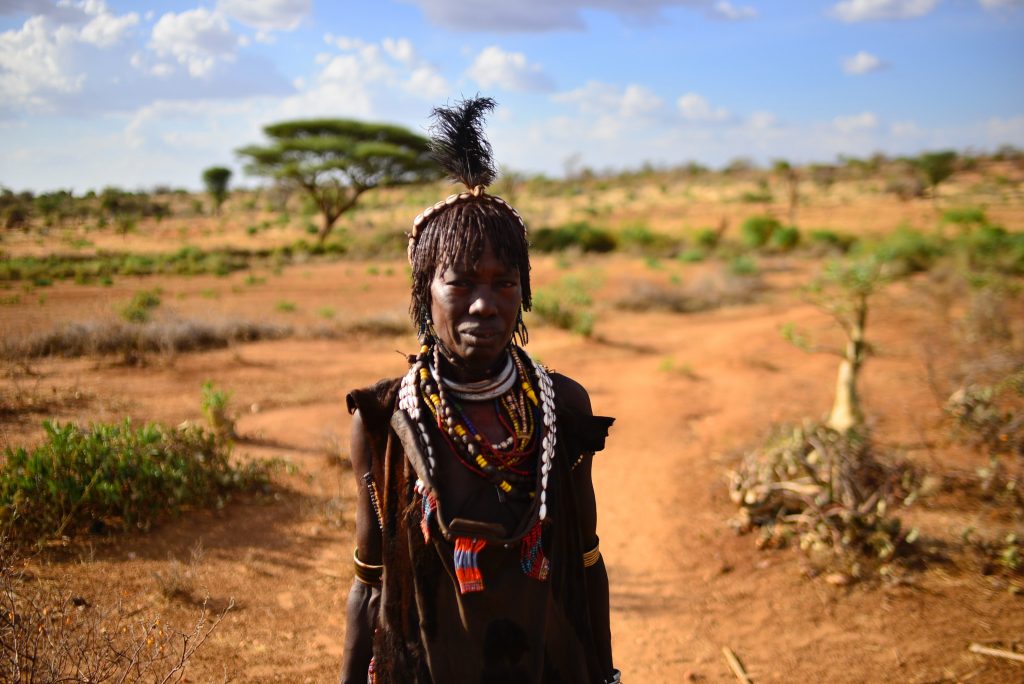 The Faroe Islands (Denmark)
After I finished my journey to every country in the world, I started visited 'countries' that aren't quite countries. 7 days in Greenland, travel to Svalbard, and then I traveled to the Faroe Islands (check my Faroe Islands itinerary out here). The Faroe Islands blew me away to be honest. I didn't know what to expect, but what I found was a destination just waiting for people to discover. The Faroe Islands are probably in my top 10 destinations ever.
They were kind of a mix between the Scottish Islands (the Faroe Islands themselves, despite belonging to Denmark, are just north of Scotland) and Iceland. So expect dramatic views, cliffs, mountain tops, waterfalls, greenery and lots of sheep. It's an outdoorsy type of destination. You base yourself in the capital Torshavn and then rent a car, each day exploring a different section of the nation. And each night checking your photos and being astounded by the beauty of it all. It's really easily accessed from Copenhagen (perhaps Europe's best city?), so there's no excuse NOT to go!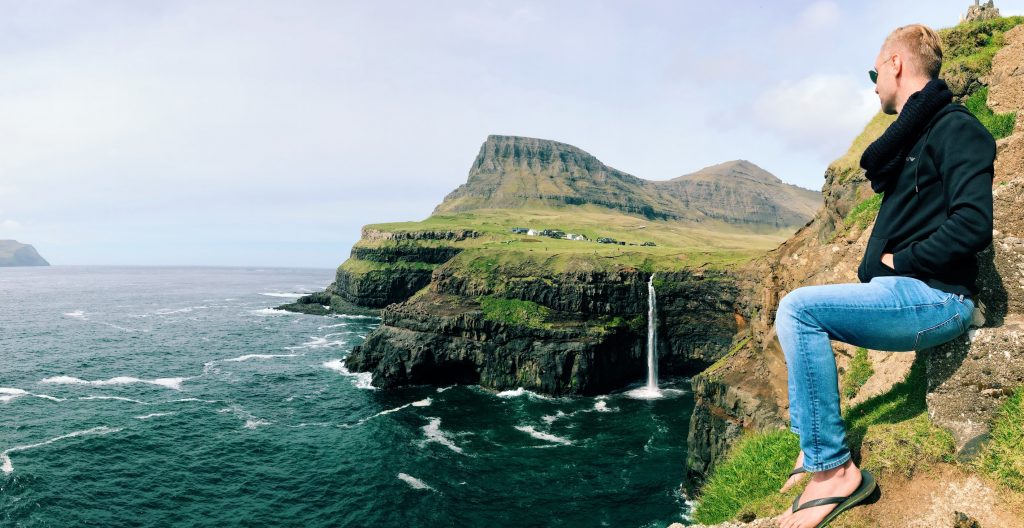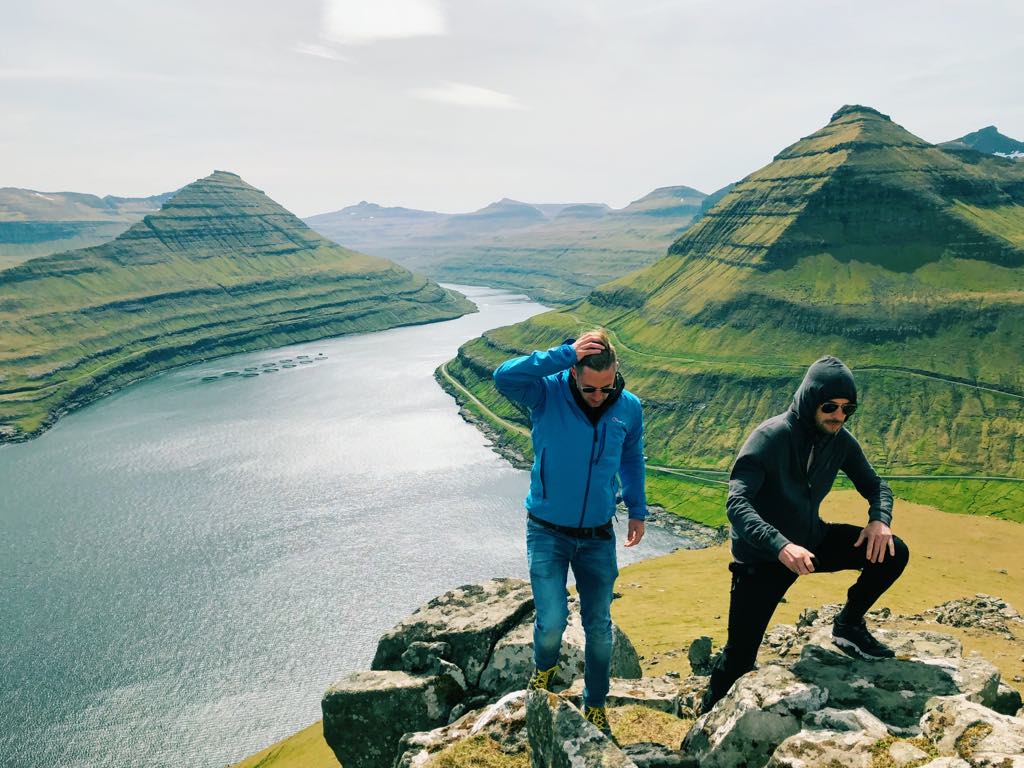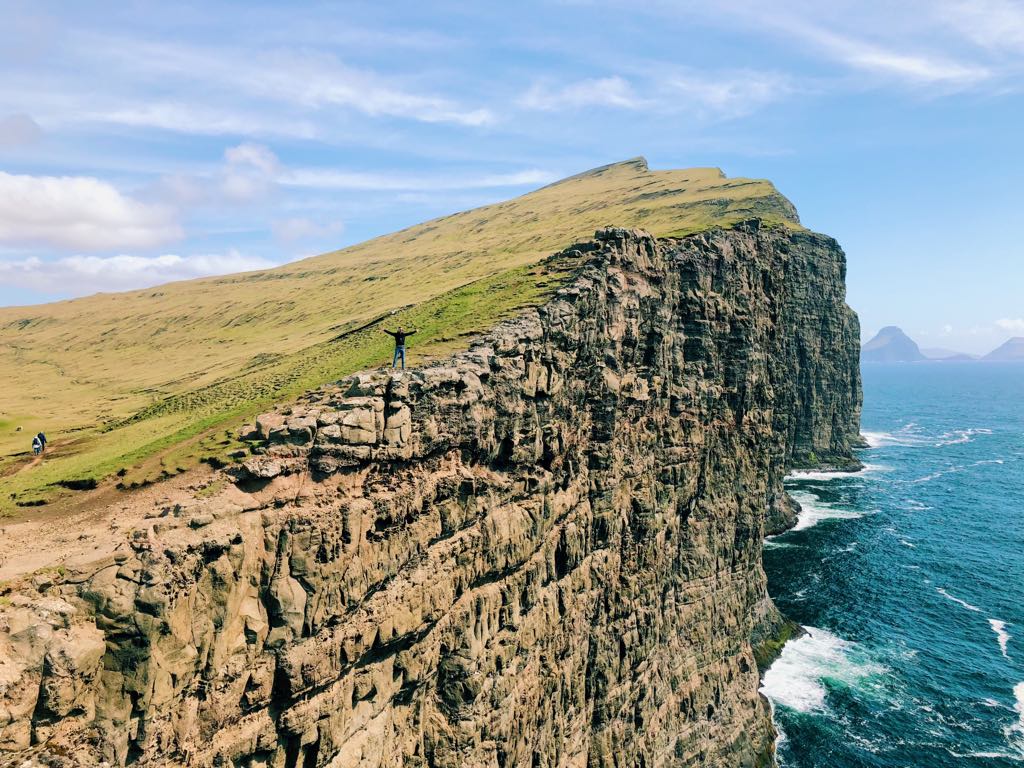 Georgia
Georgia is making the same tourism moves as Iceland did 10 years ago. I can feel it in the air within the travel industry. And more and more of my travels friends are suddenly finding themselves in this beautiful little country. Not just traveling there, but moving there. It's that nice! Anyway, as a country to visit Georgia is one of a kind. First off, it's the country where wine was invented!!! So that means rolling hills, vineyards, and endless excuses to go wine-tasting.
I actually took my mum to Georgia to celebrate her 50th country, we had a great time traveling all over the country. It's super-safe, really quite cheap, and if you want to get even further off the beaten track, you can visit Abkhazia from Georgia, a disputed territory between Russia and Georgie. It's fascinating.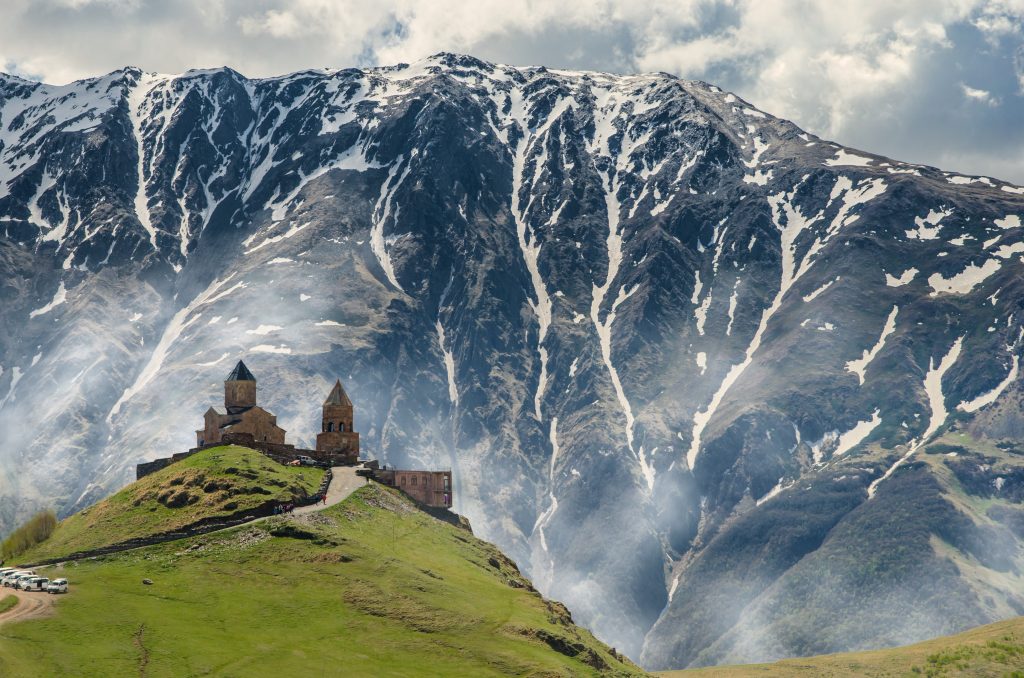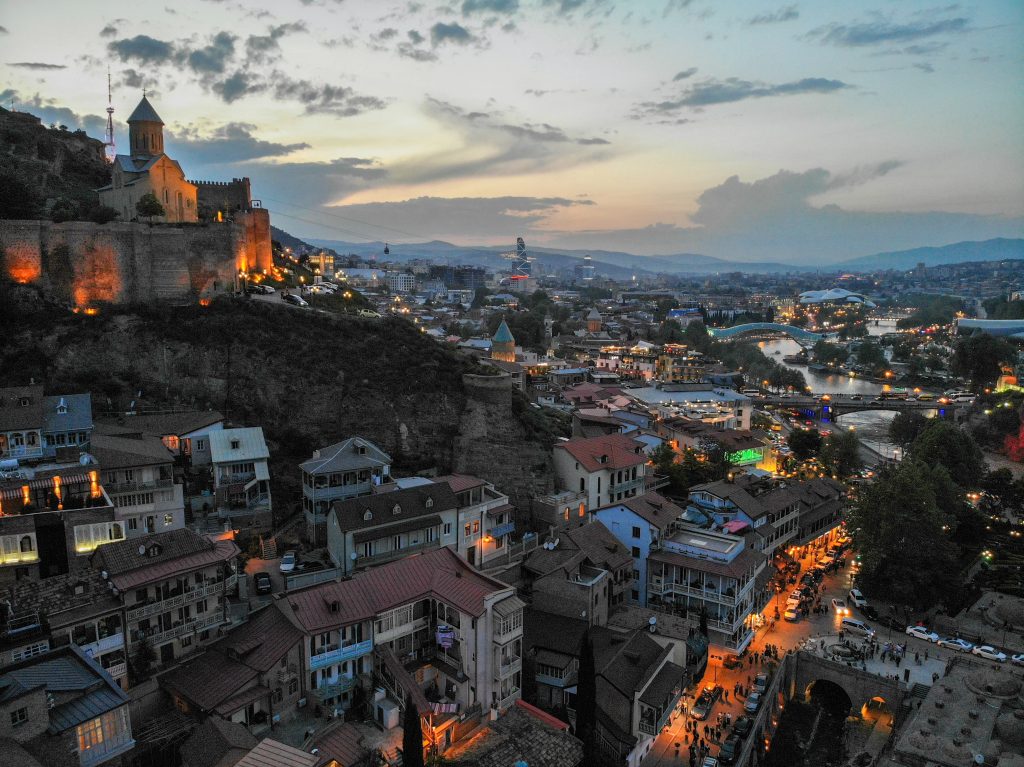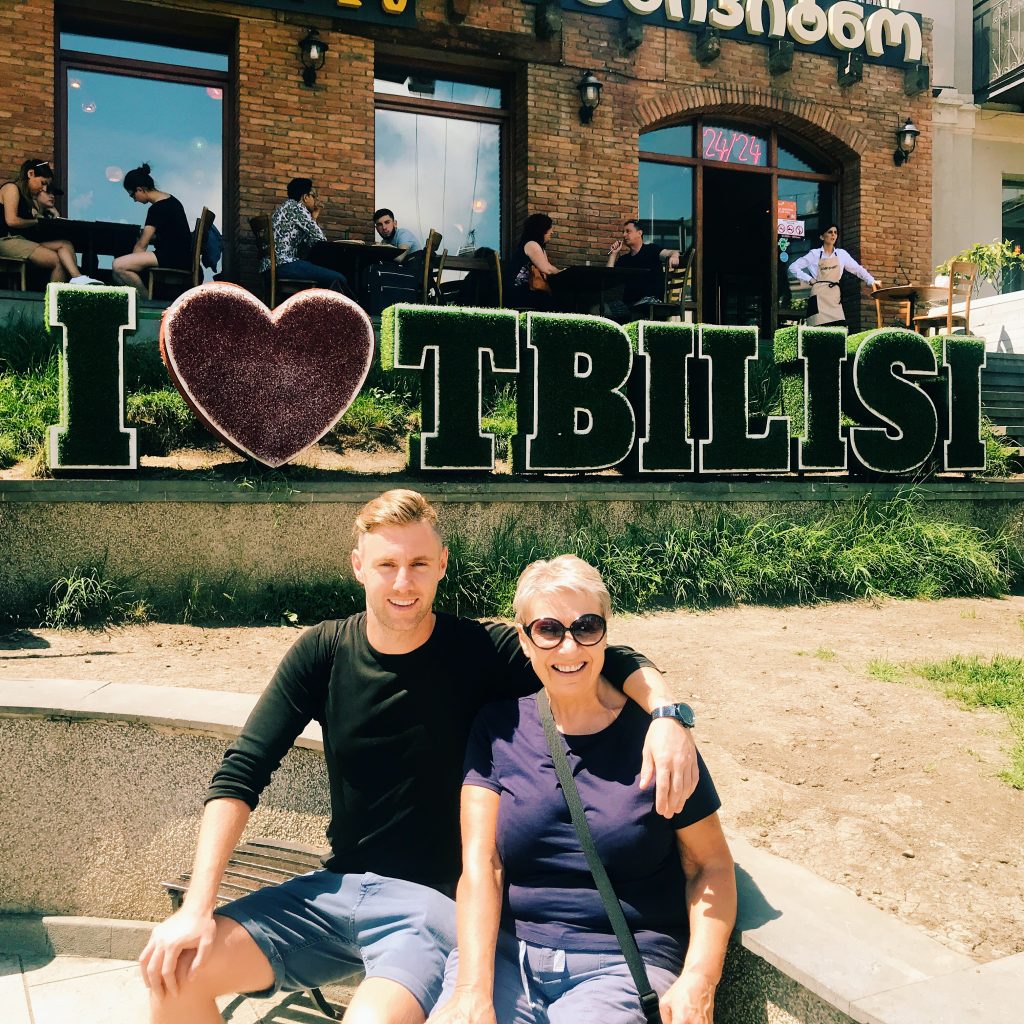 Cheap Travel Insurance You Can Switch on and Off As and When You Travel?
I completed my entire journey to every country in the world, and did it all without travel insurance. It was stupid and I paid the price with hospital visits in the US, Australia, Burkina Faso, South Korea and in Thailand. I recently, FINALLY, took the plunge and researched about cheap travel insurance so I'm covered everywhere. I now exclusively use Safety Wing. It only costs me $9 a week, and with 1 click I can pause it when I'm stationary, and click again to start it again when I travel. It's amazing. And it covered all these countries, in fact it covered EVERY country apart from North Korea and Iran. I reviewed it in-depth here, but you can sign up for it here. Don't make the same mistakes I did. $9 a week is an investment well spent.
Thoughts on the 5 best countries to visit in 2021?
I strongly considered adding Uzbekistan to the list too, but these 5 stand alone as the best countries to visit that people don't generally consider. Omyakon, in Russia, is so high on my bucket list I really can 't wait for that, and going back to Socotra, Yemen in January will be amazing too. Let me know your thoughts about these 5 places, would you consider any of them? Have you been yourself before? Any other places to add?
Remember, never travel without travel insurance! And never overpay for travel insurance!
I use SafetyWing at $9 a week, and it's amazing. Also, it has great digital nomad insurance for people who are constantly travelling too! You can read my review here, and you can sign-up here
Also, if you want to start a blog...I CAN HELP YOU!
Also, if you want to start a blog, and start to change your life, I'd love to help you! Email me on johnny@onestep4ward.com. In the meantime, check out my super easy blog post on how to start a travel blog in under 30 minutes, here! And if you just want to get cracking, use BlueHost at a discount, through me.
Also, (if you're like me, and awful with tech-stuff) email me and my team can get a blog up and running for you, designed and everything, for $300 - email johnny@onestep4ward.com to get started.
How about $55 free AirBnB credit?
Oh, one last thing! If you've never used AirBnB before, here's a $50 voucher for you! Enjoy!