If you're still struggling to give yourself that little push to confirm you next holiday here are 5 of my top reasons why you need to do it now.
Destress, Unwind and Forget About Work
Life is getting increasingly busy and stressful, so everyone needs some time to chill out and basically switch off. Everyone has their own idea of what they need, it could be lounging by the pool or hitting the dance floor – whatever it is that you need to forget about work for the week. So book a holiday, kick back and have a great time. I can't wait to be on our Webjet package holiday later this year, when everything is organised for you it's the ultimate in relaxation.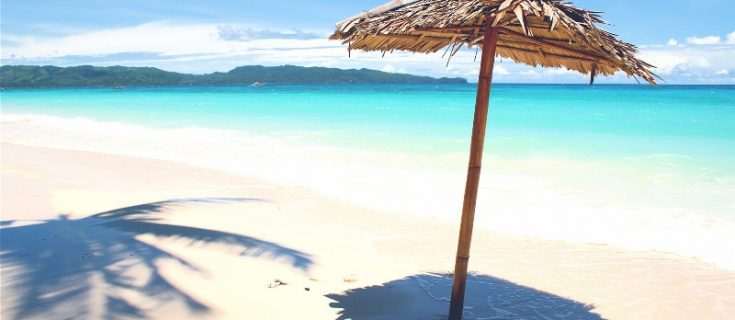 Quality Time With Your Loved Ones
When I say quality I really do mean quality. Your special time with your kids or partner shouldn't involve sitting by the tv and playing with your phone. You need to be having fun! So talk to your loved ones and find out what they would love to do so you can plan it properly. On a holiday you'll talk more, experience new things together, collect memories and having nothing to distract you.
Have Something To Look Forward To
You might book a holiday now for late next year, but that won't stop you from thinking about it every now and then. You can get a countdown app on your phone so you can see just how long you have until your on the plane. Put it on your screensaver and overtime you see it you're day will brighten up.
It's Good For Your Body
There's actual research that show people are more active when on holiday. This is because when you're strolling around sites, swimming in the pool or doing activities, you are much more active that when you're going from the office to home. You'll also be in the sun getting some much needed vitamin D and lots of fresh air.
Fell Inspired And Open Your Mind
Maybe it's just me, but when I am on holiday I usually come up some with good work ideas and also make me appreciate things much more. When I'm in another country sampling the local food, seeing incredible things and doing once in a lifetime activities you feel so happy and rejuvenated!