Essential Tips To Make Your Dubai Vacation Worthwhile
Dubai is a mesmerizing megacity with countless attractions that lure people from across the world. Over 15 million people from around the globe visited Dubai in the year 2016 and the numbers are increasing rapidly. It is a city with luxury at its best and gives you the opportunity to live a lavish lifestyle on your vacations. The main attractions of Dubai are the beautiful desert and the crystal clear waters along with a neat and a tidy coastline. Dubai airport to city could not be easier to get your trip off to a great start, so make sure you book one in advance.
When it comes to the desert safari, it is a fantastic city with vast gorgeous desert surrounding the city. The Desert Safari Dubai has so much to offer beyond one's imagination. It offers you all kinds of cool adventurous activities like quad bikes, camel ride, sand surfing, Jeep riding and a lot more. There is a variety of entertaining activities for making your time a special one. The most important of all for many is the food but no need to worry you will be having delectable cuisines to enjoy alongside the bonfire.
Dubai is a bag of fabulous opportunities for water sports lovers who want to spend some quality time in the middle of the ocean. Yacht Rental Dubai gives a huge range of yachts to select from. These yachts come in different sizes and passenger capacities for you to choose as per your requirement. The yachts are full luxury yachts with all the modern day amenities to make your trip comfortable. Dubai is one place where you can own your very own personal luxury yacht for some time. But that's not all if you are a fishing enthusiast you can go for a variety of fishing techniques like deep sea fishing, etc. Fishing In Dubai is a once in a lifetime experience and will make come to Dubai again and again. These yachts are well equipped with GPS, sonar devices to track fishes, first aid measures and on the board snacks which is a perfect combination.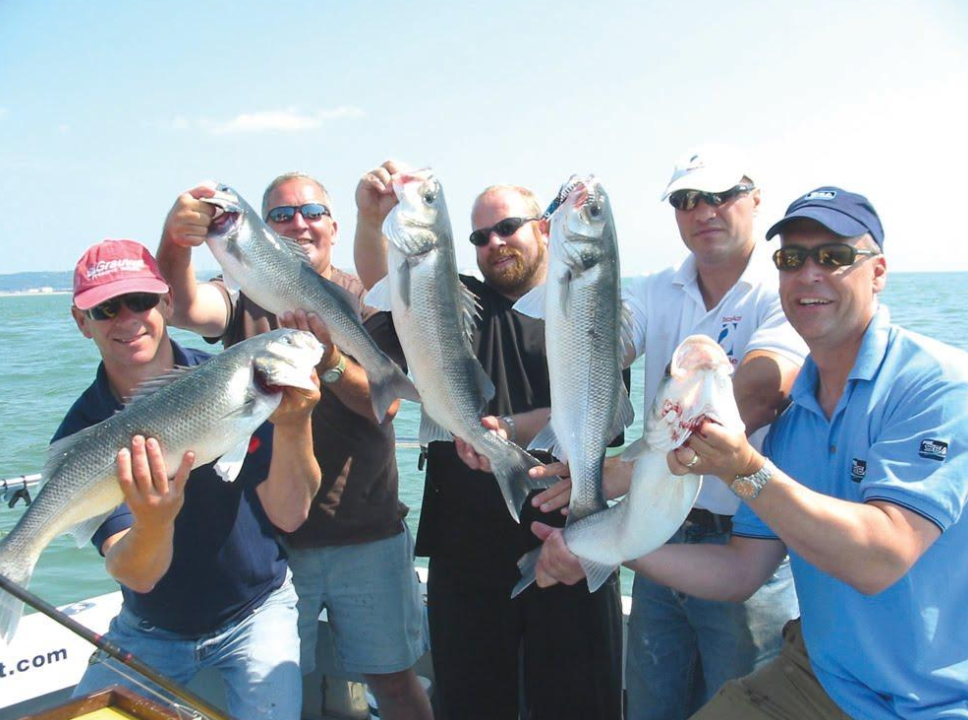 If you like to experience the traditional side of the city the best option is the Dhow cruise. Dhow Cruise Dubai is the famous traditional Arabic cruise which is entirely made up of wood and is beautifully crafted which is a feast for the eyes. The cruise will take you through the Venetian canals and give you a chance to observe the beautiful buildings and the Burj Khalifa. There will be a buffet of delectable cuisines and entertainers onboard. You can make your parties like birthday parties, reunions, family get-together even more special.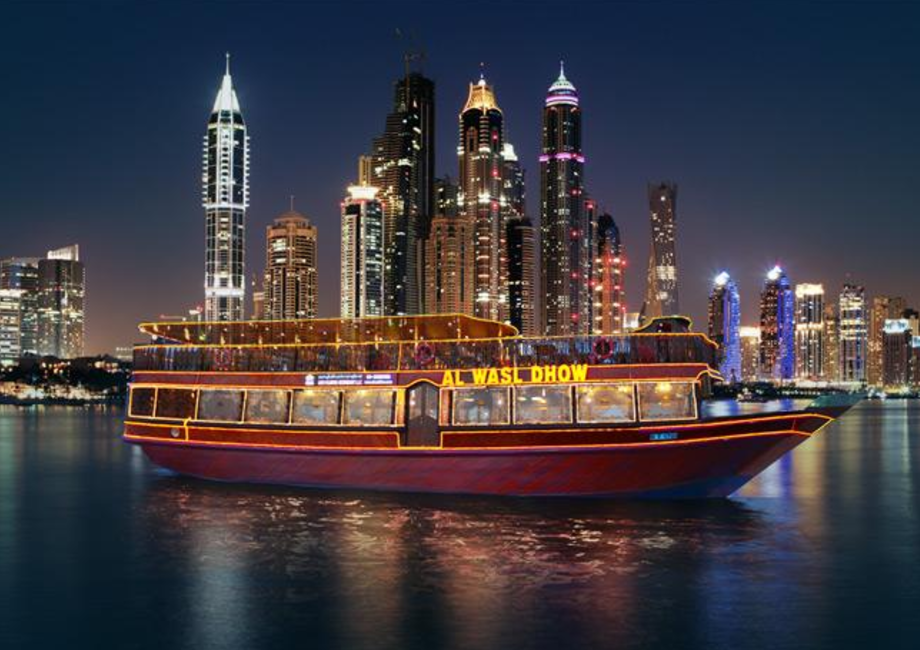 Last but not the least a visit to the Musandam Dibba village will give you the true colors of Dubai. The Musandam Tour will be really mesmerizing as you will reach the village on a dhow cruise with delectable cuisines and a lot of entertainment onboard. The Musandam village is surrounded by beautiful mountains and there is a famous market where you will find things from carpets to vegetables, etc.  Follow these tips and try out everything mentioned above and you will definitely take a bag of memories back home.