Having travelled extensively through much of Europe one always assumes that it is expensive and you would be right in the main. However there are still some little gems to be found where you can travel, stay, sightsee, eat and drink for a relatively small amount of money. The thing to do is to know where to look and if you look towards the former Soviet Republic countries you will find that prices there have still not come into line with places like the UK, France and Germany.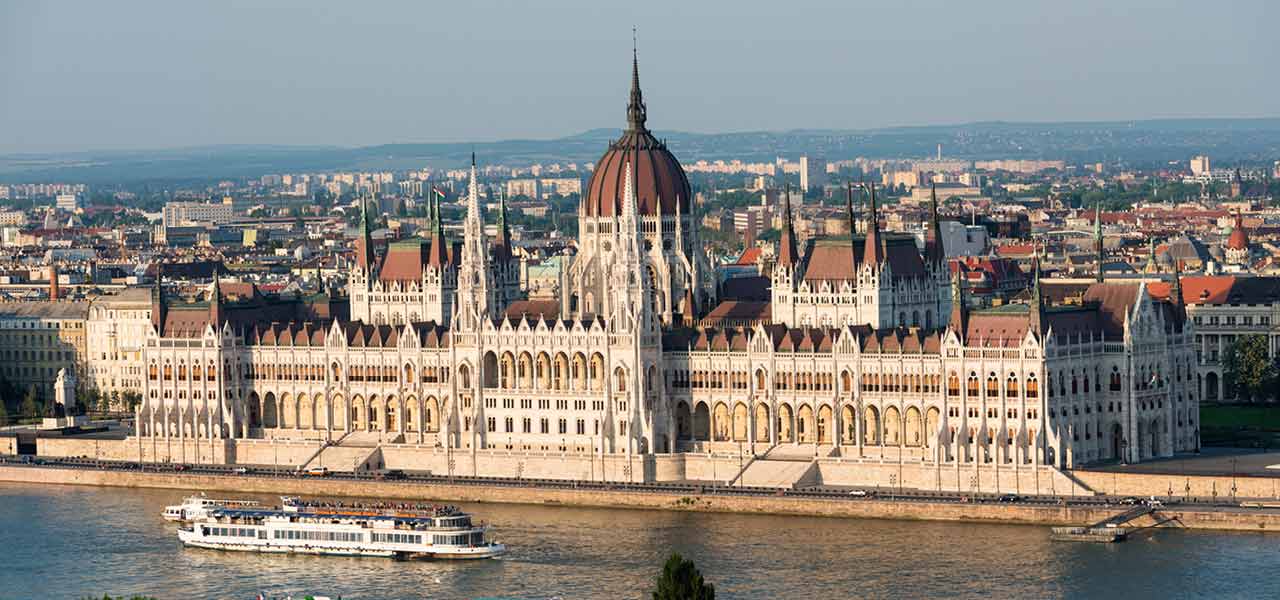 One of the first countries I ever visited was Poland. Completely surrounded by six neighboring countries and the Baltic Sea it is probably most famous for the role it played in the Second World War as the attack on Gdansk is what ushered the United Kingdom into the fray. Gdansk was completely rebuilt brick by brick after the war and was also the scene of the Solidarinosk movement in the 1980's. Lublin and Krakow in the south are probably most famous for what happened there during the war to the Jewish populations, whilst Warsaw has a strange mix of pre and post-soviet architecture. Hostels and homestays are easy to find and food and drink is cheap. Try the pierogi, a bit of a national dish.
Moving through to the Southeast of Poland you can enter into the Ukraine through the small town of Lviv. This is where you really begin to realize that you are in former Soviet territory. It seems like every corner you turn you are being closely observed by statues of Lenin and Marx. Quite a difference from Poland for sure. All of the markets sell the old Russian matryoshka dolls. If you thought Poland was inexpensive then you will really struggle spending your Ukranian hryvnia here. Kiev is worth a look for its abundance of orthodox churches.
Finally a trip to the Hungarian capital of Budapest has to be included if you are on a budget. Buda and Pest are actually two separate parts of the city cut in two by the River Danube. The architecture here is something to be seen with the Hungarian parliament building, one of the largest in Europe standing impressively on the banks of the Danube. The best place to view this is from across the river atop the Fishermans Bastion in Buda. The food to eat here is the goulash soup especially when you get it in the central market area near the chain bridge.
The best thing about all of these places as well is that they are all serviced by the major economy airlines so your trip is not going to break the bank. If you're looking for some ideas on how to save money then check out the blog post by Voucherbox, there's some great tips there.