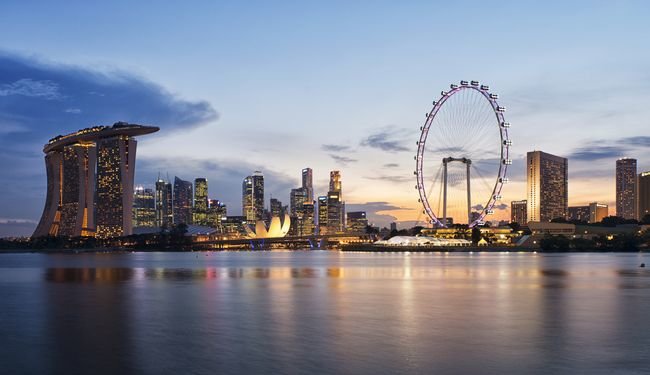 I love visiting Singapore and I think it is one of my favourite places to visit and it's definitely unique. The great mix between food culture, shopping and street culture is something that I really love. I recently saw this great interactive guide to Singapore , which I thought was a really great idea and I thought I would talk about some of my favourite things that I have done in Singapore, so read on to find out more
Gardens by the Bay
This one square kilometre of reclaimed land has been given the most amazing transformation into a beautiful nature park. There are three waterfront gardens, but the main reason to come here is to see the world renowned Supertree Grove. These are artificial trees that are up to 50 metres high and they have their own walkway between. The view from here is just stunning and the trees are an amazing sight in their own right. Gardens by the Bay is a great place to relax and just explore and I also enjoy other places there like the Cloud Forest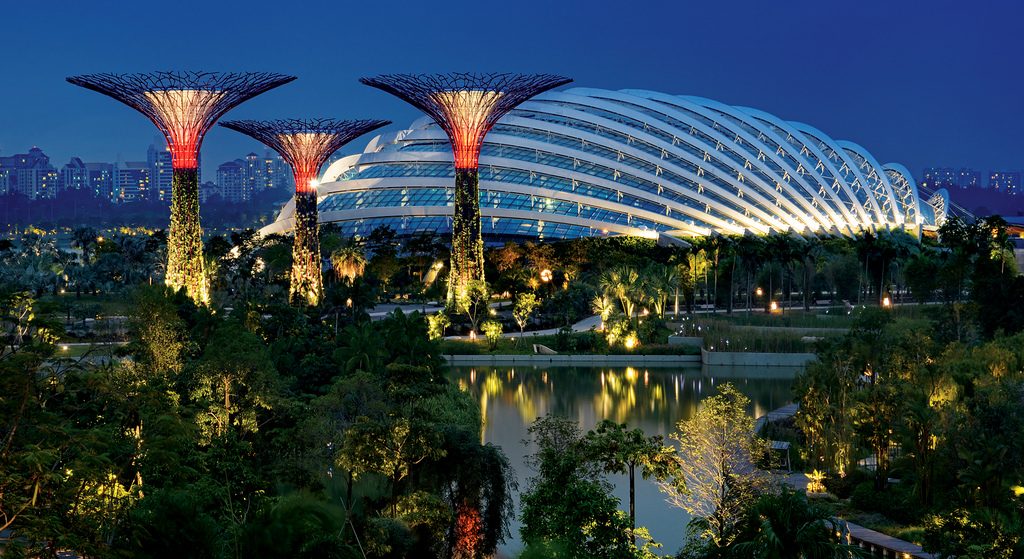 Orchard Road
This two kilometre stretch is the main street of Singapore and everything is more or less based around it. It is known as something of a shopping paradise and perhaps it is the destination to go when it comes to asia. There is a huge variety of different shops here and they range from luxury stores to more affordable options. I love how busy it is and Orchard Road is really the heart of Singapore.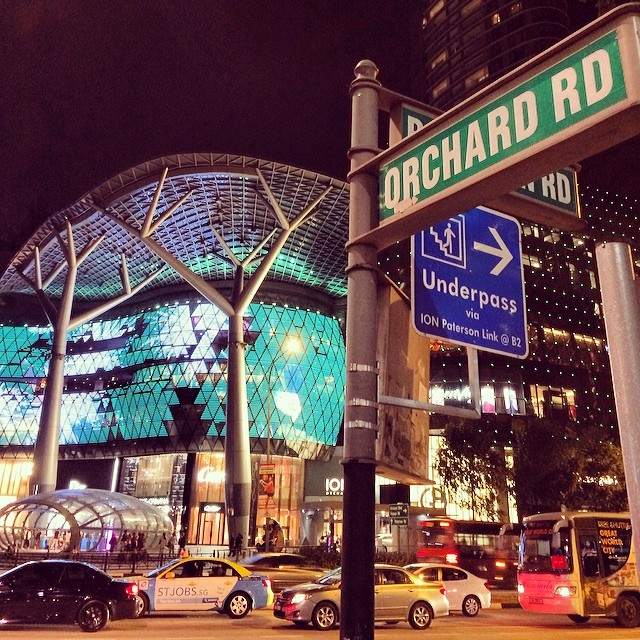 Sentosa Island
This is without a doubt one of my favourite places in all of Singapore and of course it is a very popular tourist attraction. I love to stay here especially due to the great hotels and resorts, and it makes for a great place to end your day after some great excitement in Singapore. I also love the fact that you don't have to go far to access the beach and even go to Universal Studios.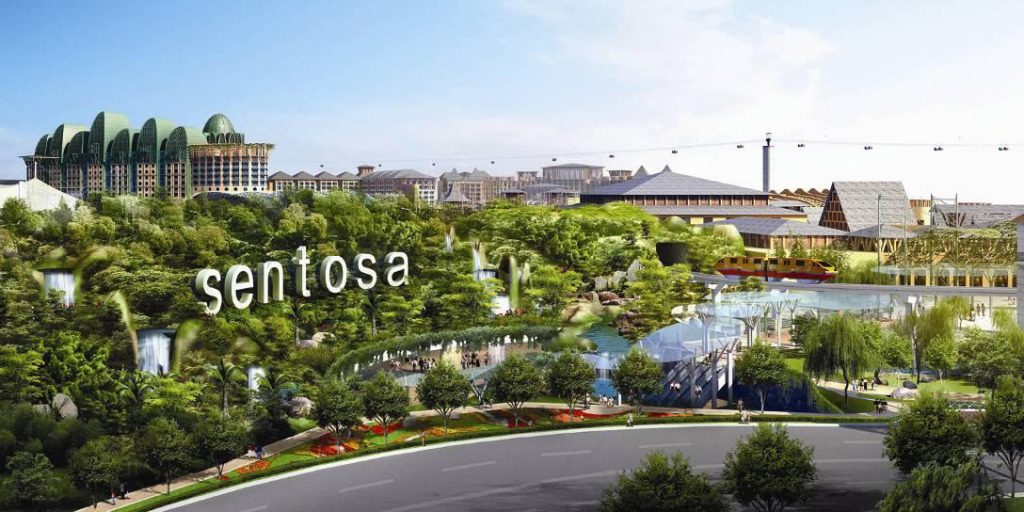 Food
Great food is something that just completes the experience when it comes to visiting a wonderful new place and Singapore just does not disappoint. In particular I love street food and this is one of the most authentic ways to experience a new country. The street food in Singapore, I must say, is some of the best that I have ever had in my life and I love visiting the "hawker" markets. These are something like a mess hall with many food vendors and tables to sit down. I would personally recommend the Maxwell Road Hawker Centre. You should definitely try a beautiful char kweoy teow, some satay sticks and a nice crispy roti prata.