Japan is definitely a place that you need to visit at some time in your life and it has some of my favourite cities in the entire world. I wanted to let you know a little bit about the cities and here are some tips I got from Japan Experience Travel about some of the best cities in all of Japan. I hope you enjoy reading more about it.
Tokyo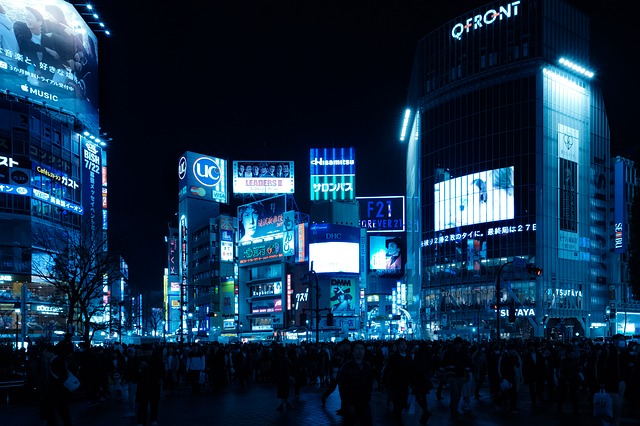 Tokyo is the capital and one of the most interesting cities in all of Japan. There really is a diverse mix of colourful people with anything from businessmen to harajuku girls. The capital is a cultural hub as well as a booming centre of trade and commerce. If you get the chance to visit Tokyo you should definitely visit the Imperial Palace. This is where the current emperor of Japan lives and was built over the remains of the Edo castle. The palace is absolutely marvellous and is a fine example of traditional Japanese architecture. Tokyo is also famous for its amazing Japanese food, as well as a number of other top class kitchens from around the world. The Japanese are very particular about what they eat, so you can be sure that you are getting something amazing to eat here.
Kyoto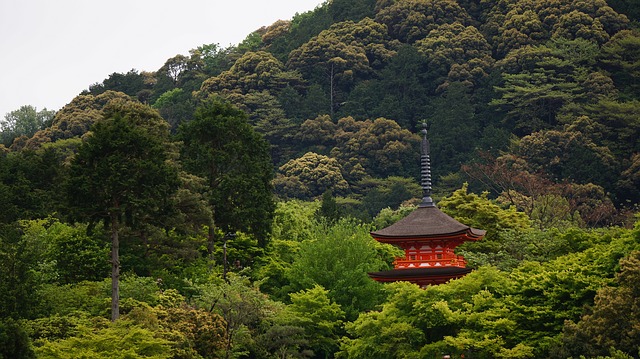 Kyoto is a must if you are looking for the peaceful image that Japan is well known for, especially with the huge number of temples that you can find there. On my last trip I was told that there are quite literally hundreds of them and there are endless opportunities to see the temples that dot the countryside. Kyoto is also the most popular tourist destination in all of Japan! Here you can also stay in a ryokan, which is a traditional Japanese inn that originates from the Edo period and is well known for its low lying furniture and tatami mat floors. Kyoto is definitely a great place to learn about some of the ancient traditions of the Japanese such as Zen buddhism, geishas and the world famous tea ceremony.
Okinawa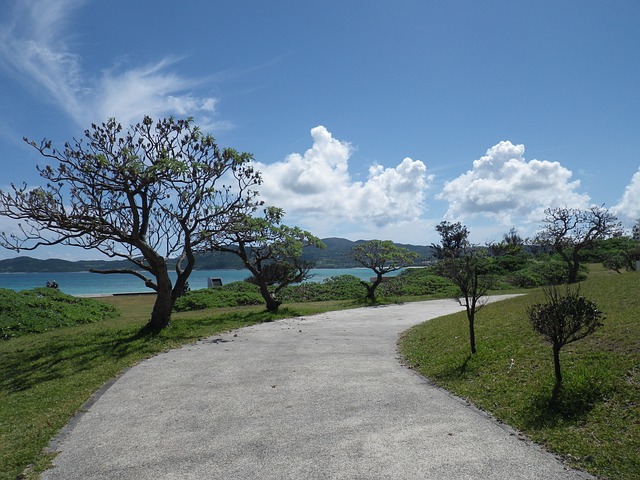 This is a group of islands that has more of a resort flair when compared to the rest of Japan. The climate is somewhat different with a sub tropical climate and some stunning beaches to go with it. Okinawa also has a number of diving spots that make it a very popular destination to visit, the most famous of these is the Yonaguni Monument. This is an unusual underwater rock formation that was discovered by locals divers in 1986. The most interesting thing is that the formation has a staircase-like shape with sharp corners and edges, which many believe would not be possible in nature. Especially in an underwater environment. Many have theories about the origin of the stone, but the only thing for sure is that it is a wonderful diving site!
Hiroshima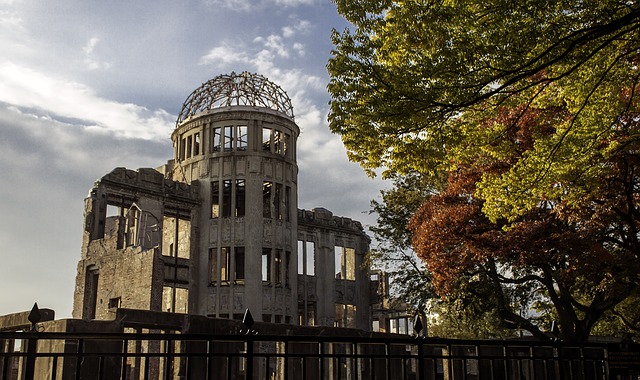 This beautiful city is known around the world for its horrible part in history as one of the places where an atomic bomb was dropped that effectively ended the Second World War. The most powerful and moving place to visit is of course the Peace Memorial Museum, which is situated next to the only surviving structure at the site of the nuclear bomb. This is a place that any visitor to Hiroshima needs to see. Another place that you must visit is Itsukushima, which is a small island located in Hiroshima Bay. The island has a number of ancient temples to visit, as well as a many beautiful and thickly forested areas. The island is perhaps most famous for the Itsukushima Shrine and the stunning Grand Torii Gate that marks the entrance to the shrine.