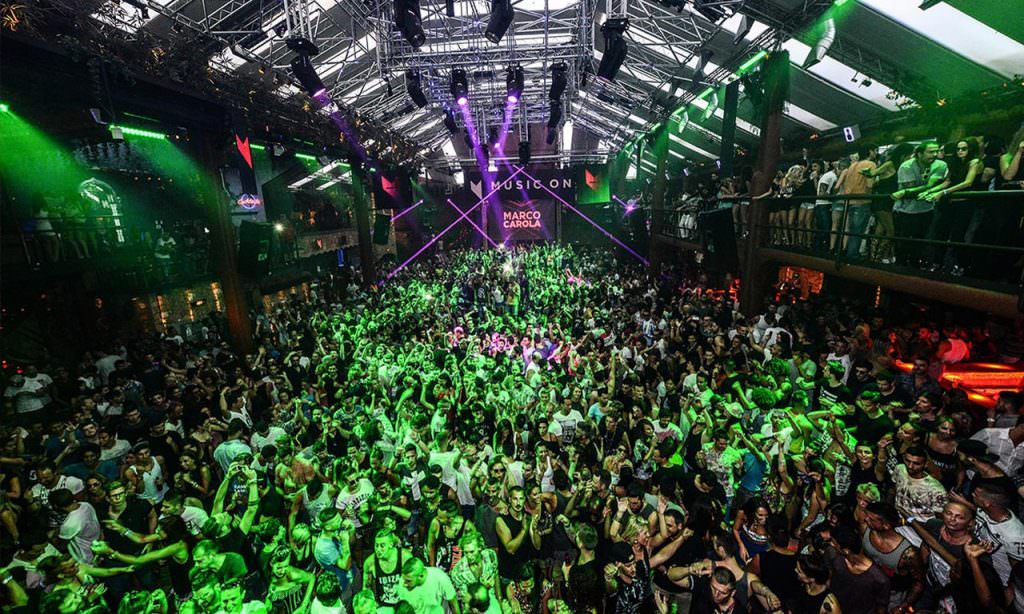 Clubbing holidays are perfect for when you want to really experience the atmosphere of a city and the people all at once. It really is a great way to enjoy the nightlife of some of the most famous party locations in the world. Just remember it can be a pricey holiday so check out Frugga for some coupon savers in the meantime! Anyway, here are some of my favourite holiday destinations for a little bit of partying, so read on to find out more about some places I like to party.
Magaluf, Spain
No clubbing holiday location list would be complete without Magaluf, it is world renowned as one of the best places to party in the entire world. This place boasts some of the highest ranked clubs in the entire world and with so much competition the many clubs are all competing to be the biggest and best. The dress code for Magaluf is of course as minimal as possible, so you should definitely leave your blazers at home and enjoy the sunshine in this amazing and raw place.
Ibiza, Spain
This is perhaps the classic destination for clubbing and the small island is a world force when it comes to its club scene. It probably has the highest ranked clubs in the entire world and many of the best DJs in the entire world are without a doubt playing in Ibiza. The raw energy of the club scene and the beach culture of Ibiza make it a perfect place to relax during the day and party during the night. Make sure you hit clubs like Amnesia, Pacha and Privelege.
Berlin, Germany
Berlin is the most versatile city when it comes to the club scene, there truly is a club for everyone in this amazing place. From one room clubs to fully functioning power stations, there is something for everyone here. For many that visit, Berghain is the Mecca of techno in the entire world and many people queue here for many hours. Often these people are mysteriously turned away for no apparent reason, the club is notoriously hard to get into and is one of the best clubs in the entire world!
Barcelona, Spain
Barcelona is not only one of the most beautiful beach cities in the world, it is also something of party city and the Spanish really know how to party (look at all the locations in this post!). Barcelona offers a great variety of clubs and bars (and sightseeing if you are into that too).