I don't normally write too much about my plans and my direction in life but I thought I'd just fill you in and what's going on with me at the moment…
I'm currently semi-based in Bangkok, I've been here for around 6 months or so and it's been a great experience. Being based in an Asian hub, I've managed to visit some of the countries that I didn't see last time round in Asia ( Hong Kong, Macau, Taiwan, inland Burma (Myanmar) as well as a few trips around the North of Thailand and a few Thai island thrown into the mix too (Koh Chang, Koh Samet).  It's been great, I've got a cracking condo in the city centre (i love Thailand prices!) and BKK is a fun place to live BUT I'm dying to hit the road indefinitely again and I've set the date – February 2012, and what a trip it promise to be. Check out this nifty little video (thanks Macbook pro!) for my plans next year…
After that, it's off to South America I think although that's far too far in the future to commit to anything so lets wait and see. That gives me 6 more months in Bangkok – which brings me to my short-term plans…
OneStep4Ward.com has treated me very well and I'm lucky enough to make enough money from it that I don't really have to 'work' while I'm in Bangkok so I've been concentrating on a few online ventures which should keep me on the road for as long as I want.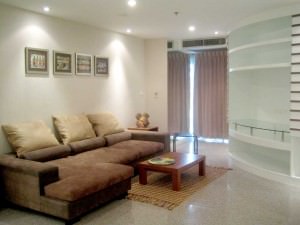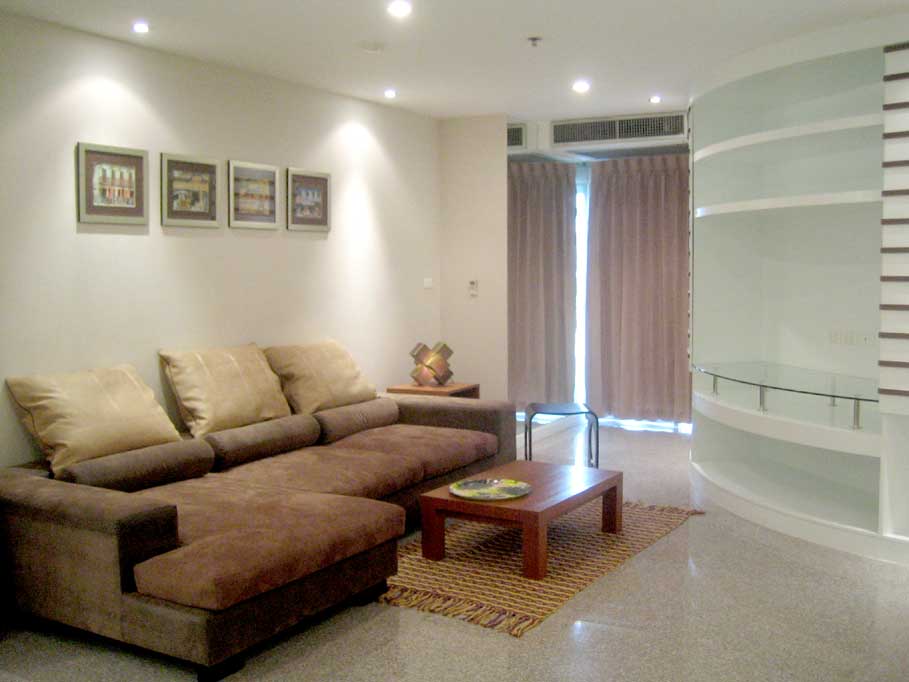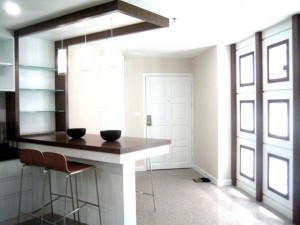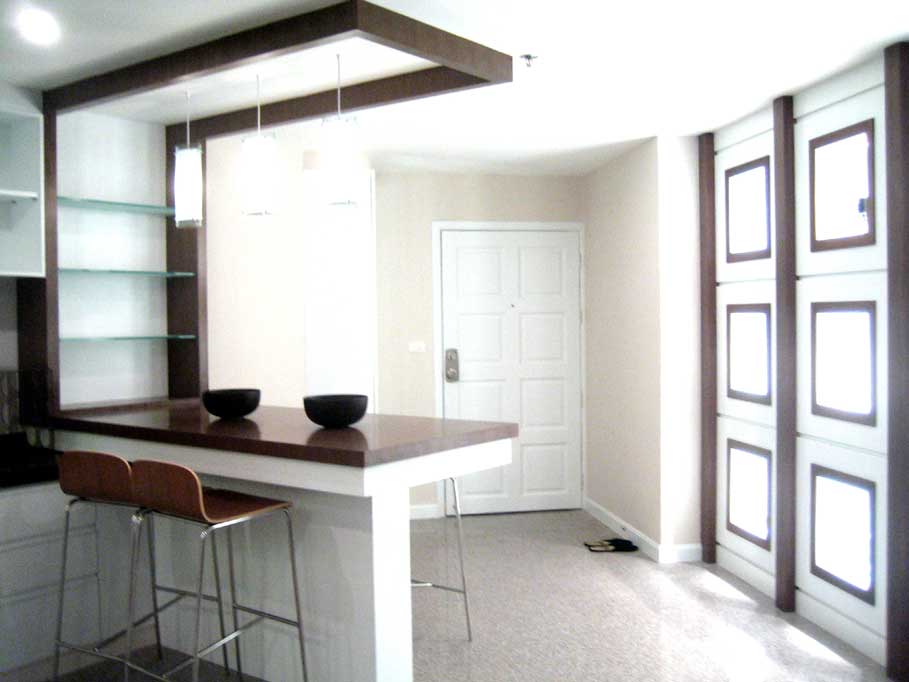 I've started another website: http://aspiringbackpacker.com, it still needs a bit of work on the design (if anyone can help, let me know) but that plans to be a one-stop guide for all wannabe travelers. What to pack, where to go, safety, money etc. Everything you'll need to get your travel lifestyle up and running, so stay tuned for that. Also, I've got another site in the pipeline too which should be pretty cool but I'll talk more about that another time.

Even more exciting however is a business venture I've finally got together, after 6 months of planning and backend graft! The site is not live yet but the business is registered, the contracts are signed and it's almost ready to launch….
Teach dot Travel ( http://teach.travel – cool url huh?!) is my new company which will offer two opportunities for people who are itching to experience something new and awesome. For anyone who wants to study their English teaching qualification ( TEFL) in Thailand, you can do it through us for as little as $799/499GBP. We will be offering guaranteed jobs too, if that makes the transition easier.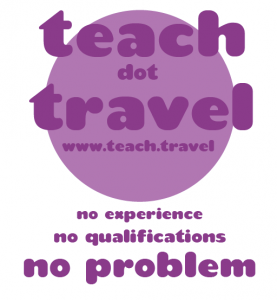 Also, and perhaps even cooler, is the opportunity to work on one month English camps in South Korea, where teach dot travel will offer free flights to Seoul from wherever you are (N.America, Canada, Australia, UK or Ireland), free accommodation for the month, free food for the month AND a free flight onward to an Asian city of your choice PLUS $500+ (depending on flight options) at the end of the month.  The launch will be in September so stay tuned for that.
Ok guys, that's my plans for the next 12 months or so – exciting stuff! I hope I haven't bored you with my life story, but I thought I should add a bit of me to the site because I haven't done it in so long. I might even make it a monthly thing. In the meantime, as I'm 'stuck' in Bangkok I'm going to be writing a lot of bucket list articles where I'll be dreaming about the stuff I'm planning to get up to next year, hope to see you guys on the road soon. Happy travels!