Located in the middle of Europe, the Czech Republic is one of the most beautiful countries that the continent has to offer. It might not have any coastline to enjoy because it is a landlocked country but don't worry, there are plenty of amazing things to see and so here.
Every time I head back to the Czech Republic I fall more in love with the place, I always seem to find something new that takes my breath away. Make sure you book your trip to this stunning country before everyone else learns about Europe's best kept secret. Before you do book check out the requirements for ETIAS, making sure you've checked the visa requirements is key for any holiday.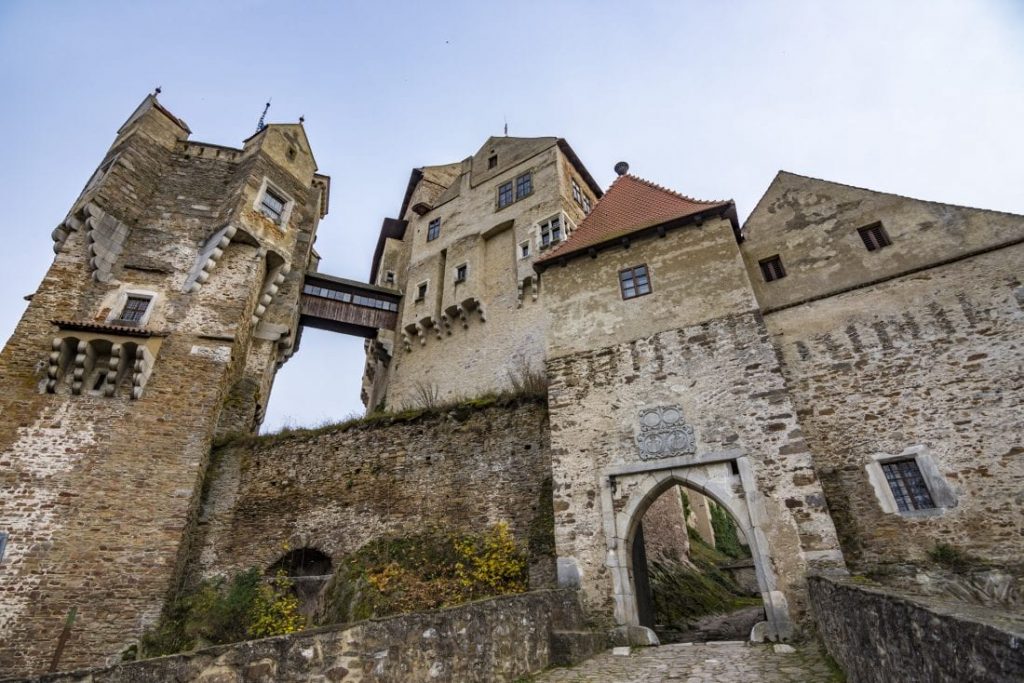 Here are 3 reasons why I think you will love a holiday to the Czech Republic:
The Castles
There are more than 900 castles in the Czech Republic. The country has a very rich and interesting history, which is the reason why so many people from around the world decide to visit. Prague is one of the hotspots for tourists, and according to the record books Prague Castle is the largest on the planet. It is a remarkable sight, I spent hours exploring the churches, gardens, grand halls, towers and more.
The Beer
Now I know that culture should always come first when you're on holiday, but beer in the Czech Republic is a big deal. If you're a beer lover then I am certain you'll have sampled one of the famous beers exported from the country. Did you know that this is where you will find the home of Budweiser? Located in Ceske Budjeovice, about 100 miles outside of Prague, you can take a tour of the Budweiser Budwar brewery – something that I highly recommend. Considering that the country is quite small, it is remarkable to learn that there are over 400 breweries here!
The Spas
A holiday is all about taking time to relax and rejuvenate. After exploring the castles, breweries and more, you will have the opportunity to enjoy any number of famous spas. According to my local friends the best one is Karlovy Vary, it is about 80 miles from Prague and is well know for attracting famous guests. There are lots of great hotels in the area which make sure you have a relaxing time from start to finish. The spa itself is out of this world, it is surrounded by woods with 12 springs. This place is not to be missed!