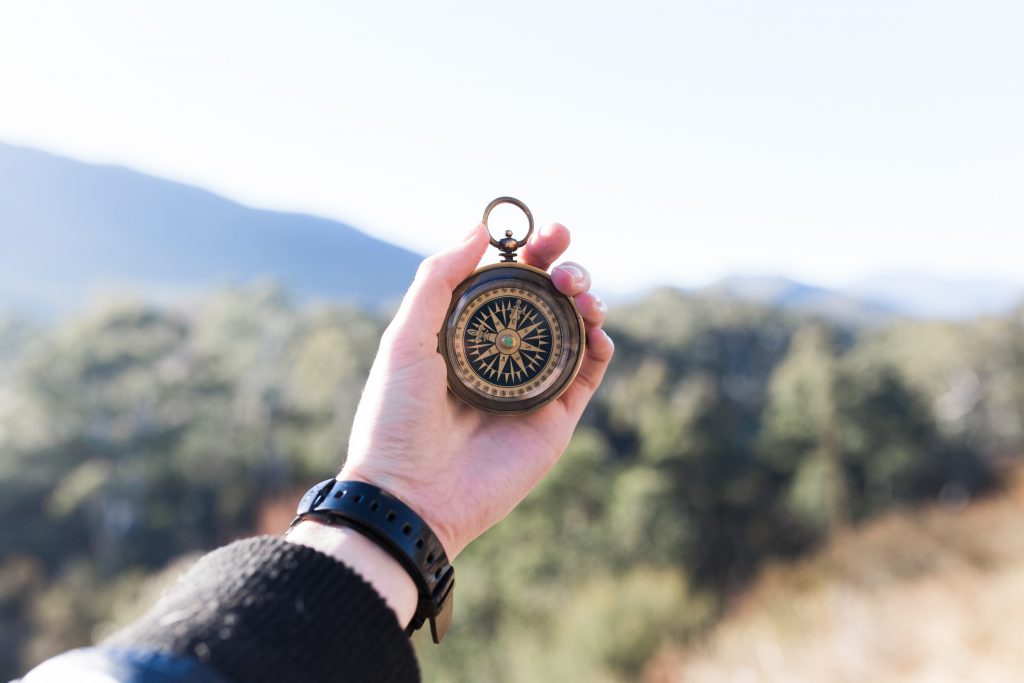 Traveling is something that almost everybody loves to do. There are those that love it so much that they've made a lifestyle of it and then there are those who love to travel but aren't able to do it as often as they would like to but nonetheless, the desire to travel is there. But on the other side of travel, there are also people out there who absolutely hate traveling, and that's okay… it's not for everyone. 
But the majority of the times, the people who don't like to travel, it's not necessarily the destination they despise so much but more so the act of everything it takes to get to that destination (plane rides, packing, etc). I say all of that to say… people travel the world every day for various reasons.
Yes, people travel for various reasons but in most cases, a person's urge to travel is typically triggered by something. Quite often, people have an urge to travel due to some kind of life-changing event or some sudden instance or an overwhelming feeling that just made them pack their things up and head towards adventure!
The reasons why people travel range from common reasons like self-discovery and self-empowerment to a flat-out, outlandish run of good luck! But as you travel the world and talk to different people, you quickly learn that there are some very interesting people in the world and their motivation to travel can be quite different from yours but that doesn't make your motivation to travel more or less captivating than someone else's. Take a look at some common and not-so-common motivations to travel the world. 
Travel Motivation: Traveling For Work
There are some careers that people have where traveling is part of the actual job requirement. Careers like being a pilot, cruise ship captain, and a flight attendant all require travel. The awesome thing about traveling for work is that it's not just limited to the travel industry. Take the medical field for example… Doctors can search for jobs by specialty and find positions that allow them to travel. 
Even though it's known that traveling for work is one of the biggest motivations behind why people travel, people are still hesitant about traveling for fear that it will hurt their career. So let's just address the question of, will traveling hurt your career prospects? The answer to that question is no… in fact, traveling can actually greatly enhance your career options.
Travel Motivation: To Visit Friends and Family
Your family and friends are your support system and lifeline to sanity and reason in a seemingly chaotic world, and because of that, you just have to pay them a visit. Whether they moved away or you did, visiting is a great excuse to get out of town. Whether they moved to another state or out of the country, visiting them will allow you to see how they live and it's just an overall great way to get exposed to a new culture.
Travel Motivation: Self-Discovery
Traveling for self-discovery is a very common reason why people travel alone, according to nomadsworld.com. This journey to finding oneself typically is the result of some type of life-changing event, like a bad break-up or the loss of a job or loved one. The reason why traveling alone is so great for self-discovery is because you're reliant upon no one but yourself. 
You get do whatever you want, whenever you want, plus it pushes you into uncomfortable situations where you have to find it within yourself to make up your mind what you want to do. For example, meeting new people. When you travel to a location where you don't know anyone, you have the potential to meet new people and make friends… that's something that doesn't come so easy to lots of people. Doing that on a journey of self-discovery can open up a new side of yourself that you never knew existed.
Travel Motivation: You Won the Lottery
Talk about an extreme case of good luck… Do you know the odds of winning the lottery? You have a 1 in 175 million chance of winning the lottery; well that's for the big jackpot lottery but people win the lottery for smaller amounts regularly. Yes, this is a rare instance but it still happens and it's a reason why people travel too. 
Most people who win the lottery have no clue what to do with such large amounts of money… They'll pay off debts and buy a big house and a nice car but that's not enough… they still have money left over. So what's the next best thing to do with the money? Travel the world!
In knowing some of the most common and rarest reasons as to why people travel, what's your motivation to travel? Maybe it's to visit friends and family or to go on vacation, but maybe one day, your motivation will be because you won the lottery!