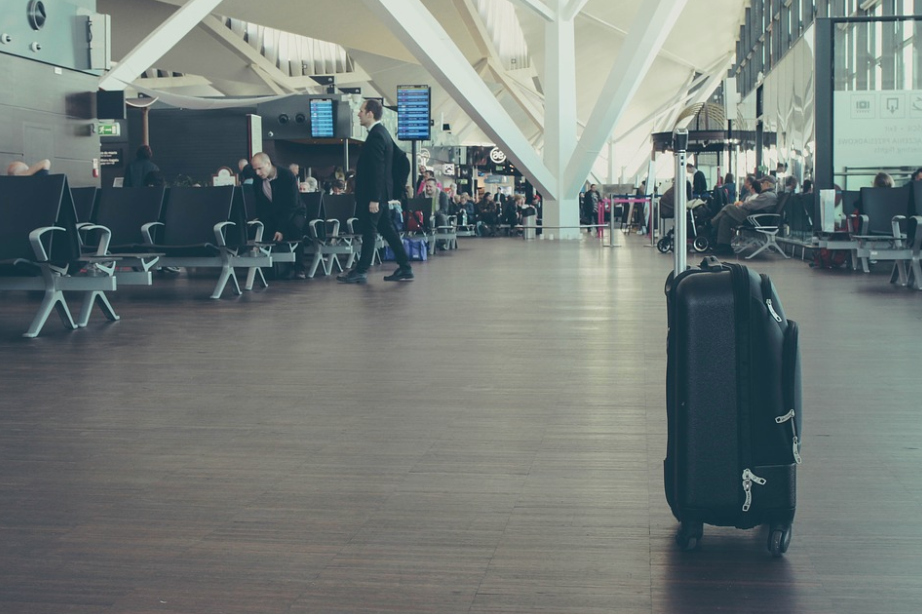 There's nothing more frustrating while traveling than having your suitcases lost right? You spent so much time carefully packing everything you need and now you have to go through the stress of finding your suitcases and being creative until you get them back.
In case you lose your suitcase during transit or forget to pack something important, smart packing will help save you from the trouble of running around a foreign city trying to replace all your travel essentials. It is important that you be prepared for the occasional hiccups.
As you plan for international travel, here are 4 tips to achieving a truly efficient and smarter experience.
Have a Packing List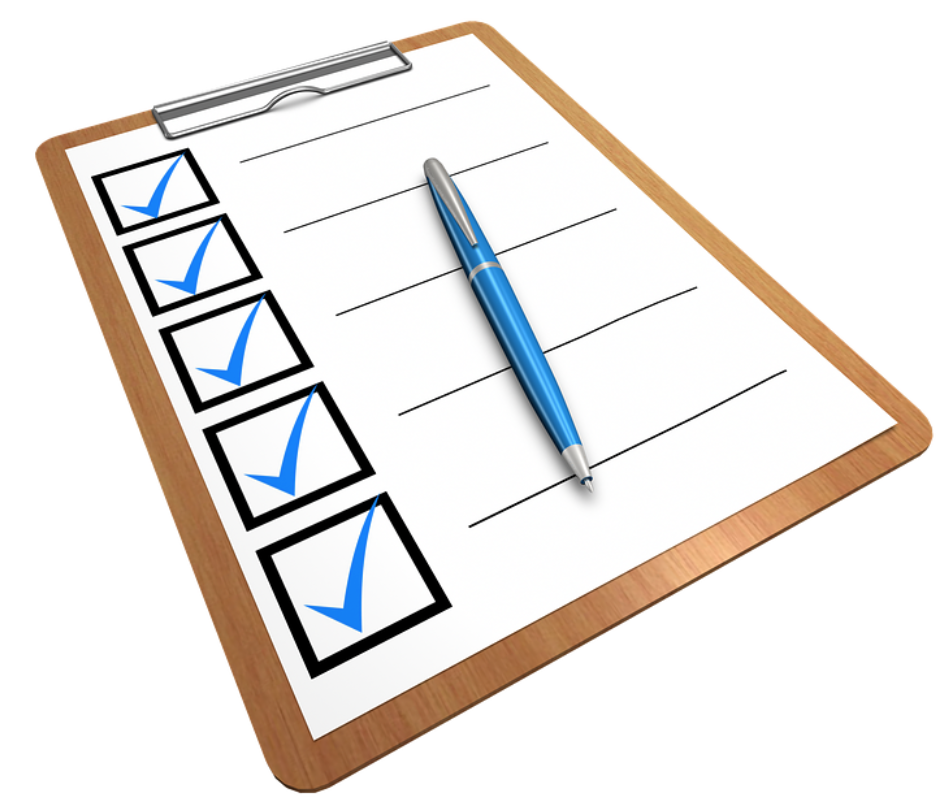 Each destination will have a unique set of items that you need to carry with you from home, but it's best to start with a list of items you absolutely need for any trip. Next, customize this list by adding items that are specific to the duration of your stay and the weather that is expected while you are there. It is better if you could have a smaller bag where you could pack all your favorite travel essentials like cosmetics and medication to reduce the risk of leaving them behind.
You can write out your list or simply print it out from your computer. You can also download packing apps for travelers that remind you, and you fold. Whichever method you choose, make sure to check off items as you pack, do not forget to include travel essentials like camera batteries and cell-phone chargers.
Research Your Destination
When it comes to international travel, there is an infinite number of variables to deal with.
Finding your favorite sunscreen or shampoo might be as much of a challenge in one destination as buying your favorite extra virgin olive oil spray in another. Also, remember the plug style, and voltage might vary abroad, so check ahead – typically via Google – and purchase the appropriate power adaptor before leaving home.
Majority of electronics on the market are dual-voltage, but ensure that you check the power adapter before you plug in. Remember curlers and hair dryers are not electronics and most are not dual-voltage capable.
Check Your Bag
There are times you can check in two 50-pound bags free, on international flights; so, check with the airline you are flying with. However, you will still need to have a carry-on on your person in case your luggage will not arrive on the same flight as you; however, checking a bag even during quick trips allows for more flexibility when you come back home. The least you can do is have a carry-on bag for your trip back home.
If you have more than one bag, make sure you split the items evenly between each bag, just in case one arrives and the other does not. You can employ this packing strategy even as you pack for a family trip.
Also, remember there are restrictions on domestic checked luggage that may have made their way to other countries, if you have an intra-country flight throughout your trip abroad, plan ahead.
Make Use of the Space Bags
While the infomercials may have initially pulled you in, space-saving bags are great tools to have as you pack for international travel. Such bags enable you to pack a number of clothing items, zip them like sandwich bags and then roll out the air, significantly reducing the volume of your packed items.
You can use a bag to pack a full-size pillow in a carry-on, which you would use during long flights, and use other bags for your checked luggage.
Since this is not an all-inclusive list, it is advisable that you use your best judgment while packing your bags. It is also helpful if you would take note of the items you would like to have on your list for the next international trip and update it as you go.