If you run a spa or salon then you're well aware that it isn't your usual 9-5 business, in most major cities they will open until as late as 9pm at night. If you have a wedding client then you might even have to be up at 6am helping a nervous bride get ready for her big day. Of course you're going to be putting in long hours and working hard, so sometimes you may overlook other sides of the business which will determine if you are successful or not.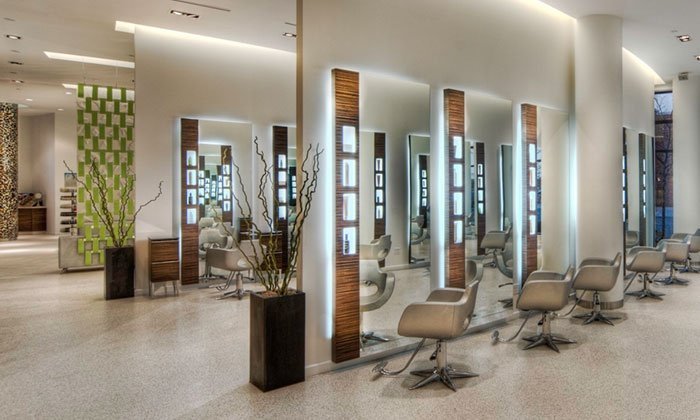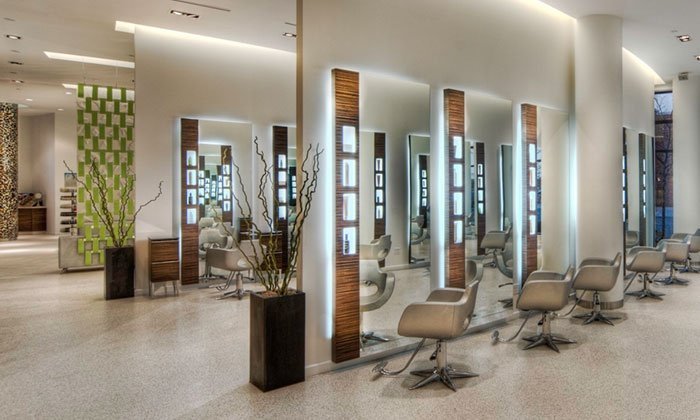 Here are some great tips from the experts on how to run a successful salon & spa.
When it comes to making a profit you need to consider the following points.
Labor Costs
These costs will include everything from salary and benefits for all of your staff, whether they are stylists of admin. You must always include your own salary in this. You should calculate the total cost per hour that it takes to run your business – this will give you a clear idea of your labor costs.
Overhead Costs
Overhead costs are all of the costs it takes to run the spa not including the cost of labor. So this will include the mortgage or rent payments, utility bills and other related costs. I would say that on the whole the overheads will be around 40% of your labor costs.
Profit
Having spoken to many salon owners, the general expected profit is anything from 12 to 15 percent – of course this can certainly be higher if you put the work in. To make sure you get the required net profit you're looking for you need to add a markup percentage to make sure you achieve the gross amount that will be earned.
One last little gem that all salon owners need is here:
Versum
Versum have created an awesome bit of software for spa and salon management. It allows owners to go about their daily business without any stress of hassle. From the owners I spoke to they all told me that they couldn't do without the software. That's because Versum have created something that includes the essentials to manage whilst at the sometime promoting the business throughout your market. You can find more information about the software here https://www.versum.com/m/spa-software/
Do you own a salon or spa? I would love to hear about what makes your business a success. just pop your thoughts in the comment section below. Thanks for sharing guys!