Cape Town to Cairo may be a classic backpacking route but what a trip it is! From snorkeling in the azure blues of the Indian ocean, the white beaches of Zanzibar, wildlife galore in the Serengetti, standing on a glacier as you hike to the top of Kilimanjaro – the trip offers everything you could ever dream an African odyssey would include but how long does it take and how much does it cost?!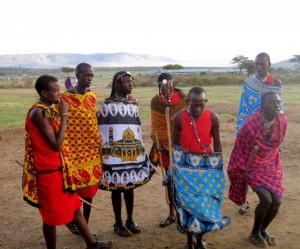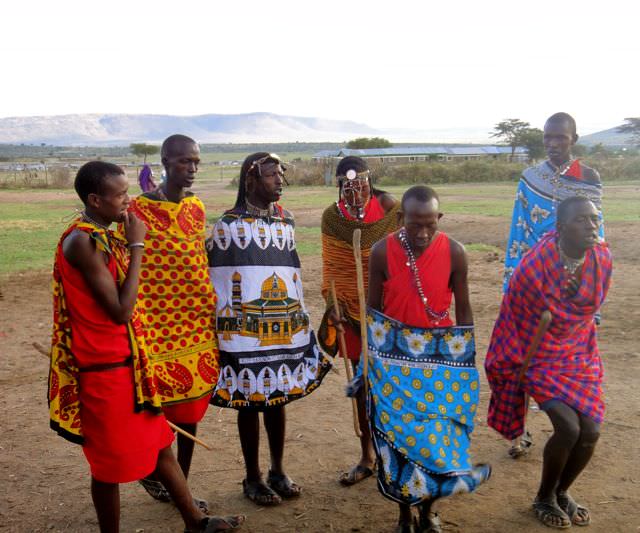 It's a long way – I can vouch for that. Lots of people drive their own motorbikes/cars or go on organized, expensive overlanding tours, as an advocate of independent travel I recommend planning nothing and going for it freestyle! I met a few people doing a similar trip to mine as I was on the road and the times they were allocating for the journey ranged from 4 months to 1 year. Personally, I took about 6 months and I wouldn't recommend much less than that – sometimes I felt like I was rushing, ultimately it's a personal choice and everybody travels at different speeds but around 7 months seems to be the general consensus for an optimum duration, long enough to see everywhere you want without feeling rushed but not too long to get too frustrated at what I shall diplomatically refer to as African inefficiency!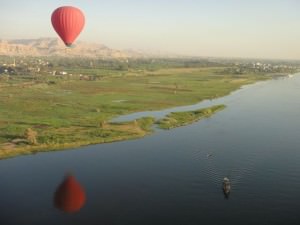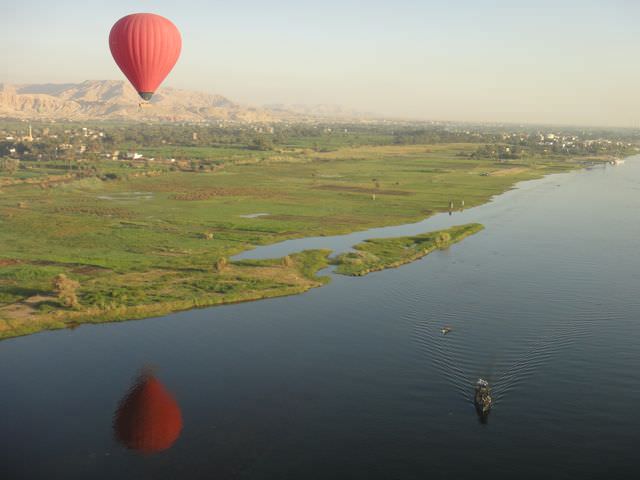 How much does it cost to go from Cape Town to Cairo? Quite a lot I'm afraid guys. Africa is not the continent for backpackers on a seriously restrictive budget, better to save some extra cash and hold off the trip for a year or two as opposed to rushing in and missing out. I would say that the trip from Cape Town to Cairo could be done, in 6 months, for around $6,000 at the bottom end of the scale (missing out on some of the more expensive activities). This could shoot to $15k if you want to do every activity available, stay in decent places and avoid the (often less than delicious) Sub-Saharan African cuisine.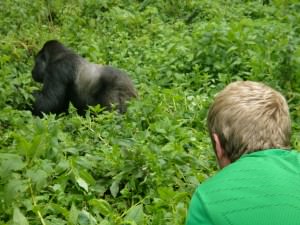 Here are a few of the 'optional' (this is in inverted commas because although now they seem optional, when you're there you're almost definitely going to want to do it!) things that you may have to factor into your budget, things that quickly make you wanna rethink that tight budget:
One-Way Flight to Cape Town/Cairo: from Europe $500, from North America $1000
VISAS: around $500
Car-rental/local flights/long distance buses in South Africa: $200 (minimum)
Climbing Kilimanjaro: $1000
Scuba in Mozambique/Kenya/Tanzania/Sudan/Egypt: $100
White water ratfing the source of the Nile in Uganda/Zambezi at Victoria falls: $150
Bungee (various locations): $120
Safari in Tanzania/South Africa/Kenya/Zambia: 3 or 4 days costs around $400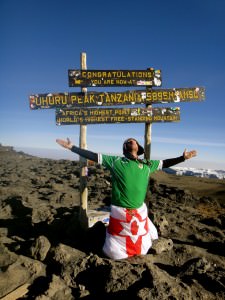 Ok guys, so these external costs can mount up to $3k or $4k alone – then you have to think about food, transport, accommodation and entrance fees on top of that. If you think you'll be traveling for around 6 or 7 months, that's approximately 200 days – if you're good on a budget maybe $20 can do you = $4k, plus the $4k in fees = $8k. But $20 a day is tough in most of Africa (Malawi aside). I probably spend the best part of $10k in my trip, including flights and a ticket to the World Cup Final in Johannesburg – a lot of money for sure, but worth every penny! If you have any questions about things to do on the journey, just drop me an email on Johnny@onestep4ward.com or leave a comment, I'd be more than happy to help…