Niyama By Per Aquum Maldives is a true piece of paradise, an island resort like no other! It offers the perfect combination of luxury and natural beauty, and I'm so excited to check it out. Here's why: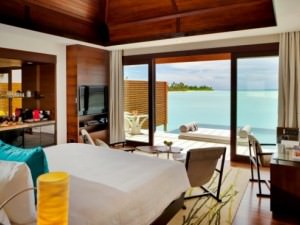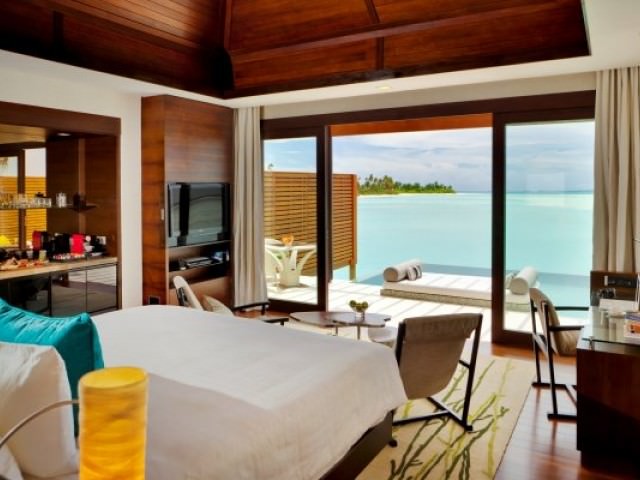 Rooms on the Sea
There's hardly a better spot than Niyama Resort to enjoy the most luxurious of amenities along with the natural beauty of the Maldives. The rooms are perfectly crafted to incorporate the natural serenity of nature, as they open right up to the beach. Couches that swing in the air like hammocks…open-air bathrooms leading to a water garden…infinity pool…and a 40-inch Plasma TV! I can hardly even wait to get here and forget about the rest of the world while immersing in total tranquility and relaxation at Niyama!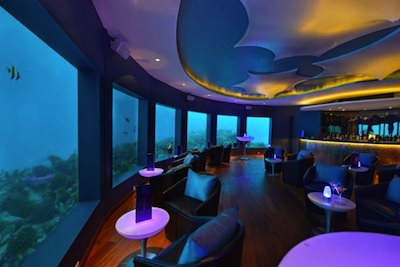 Cocktails Under the Sea
The world's first underwater club is here at Niyama, and it's swanky beyond belief! Subsix is part of Niyama Resort and is parked 6 meters under the Indian Ocean. The restaurant up above floats on the water, while underneath the club is filled with beats until all hours of the night. And not only does Subsix have the most fantastic location looking out onto the coral reefs, but it brings in DJs from all over the world to bump the very best beats all night long.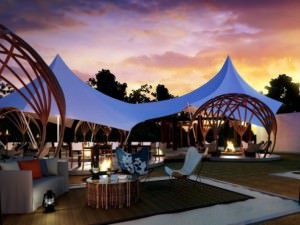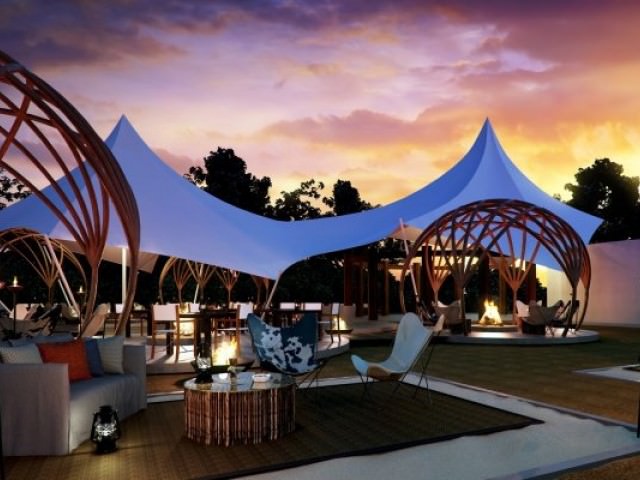 The Restaurants
Personally, I love having a wide array of eating options. At Niyama Maldives, there is an incredible variety of food spots serving up delicious fare, so it looks like the only problem will be having time to try them all! They've definitely got their guests appetites covered with everything from a deli serving up gourmet international food, to a rooftop restaurant perfect for watching the sunset. The atmosphere and food
 at each restaurant are perfectly crafted for the ultimate dining experience!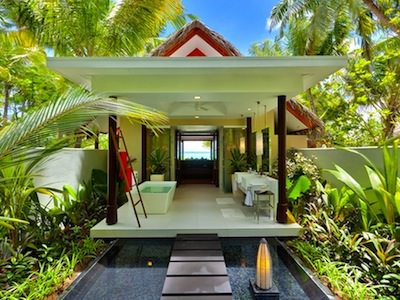 The Spas
On a holiday
to the Maldives, I plan to totally relax and let go of all the tension and stress from everyday life! Niyama Resort is completely prepared to help with all of that and more. LIME spa right at Niyama is open 24 hours and includes all kinds of facilities for relaxing as well as working out. They've got salons, massage services, a juice bar and even a relaxing contemplation garden. And personally, I'm looking forward to using the 24-hour workout facility!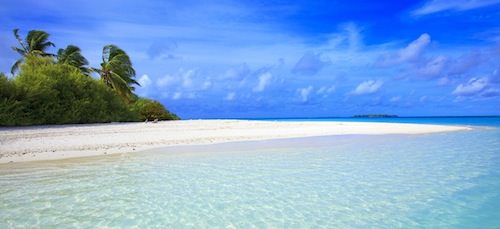 The Beaches
Niyama Resort is located right in the middle of some of the most gorgeous natural scenery in the Maldives. The rooms open to clear, bright turquoise waters and flawless white sandy beaches. From laying out on the sand to trying water sports or exploring the area by foot, there's nowhere I'd rather be than hanging out on the beaches at Niyama Maldives.