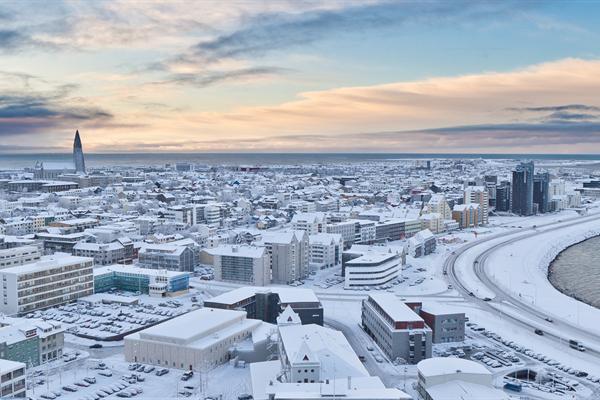 Iceland is an amazing country to visit, it truly is one of the most beautiful places that I have experienced in the entire world. The isolation and natural beauty of this island make it the ideal place to drive around. I thought I would make this short guide about what I love when rent a car in Iceland , so read on to find out more about driving around this fantastic place.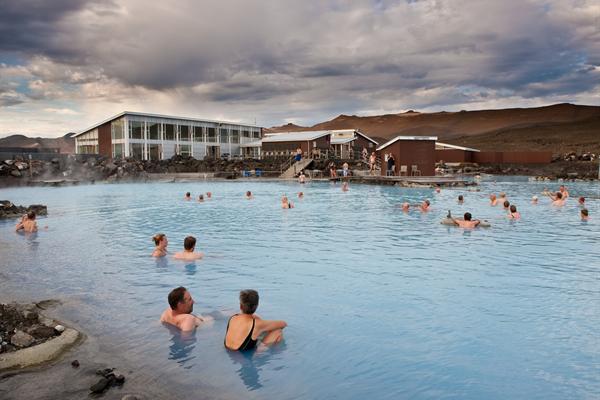 Why drive in Iceland?
Due to the isolation of Iceland and the fact that most of the population living in the capital, Reykjavik , there is a limited amount of public transport and driving is therefore the ideal way to explore Iceland. Personally I think this is better for a road trip
A few things to know
Iceland has a paved ring road (known as Route 1) with two lanes (one in each direction) that runs around the island and should not be a problem for most cars to access. The great thing about this road is that many tourist attractions are located near or just off it. For example the Seljalandsfoss and Skógafoss waterfalls, Dyrhólaey and the Jökulsárlón glacier lagoon are all located in close proximity to Route 1. This ring road is also quite relaxed due to the small number of cars on it, which makes for an even more pleasant driving experience. I love the fact that there is nature and the road is the bridge between civilisation and the elements.
The weather can change very suddenly in Iceland, so it is important to be aware of the weather forecasts for where you are driving. It is entirely possible for the weather to turn from sunshine into a blizzard! Of course this is much less likely in summer, but it is still important to take note of.
The car you hire can also be a very important consideration, especially if you want to do some four wheel driving. For most people a small car will be fine for getting around on the ring road, but you may need to look into some other options when thinking of more specific 4WD tours.
What to see when driving
Planning is always good (at least a little), but for the most part what I loved about driving around Iceland is that you can simply just drive and stop when you see something interesting. Trust me when I say that you could stop every five minutes.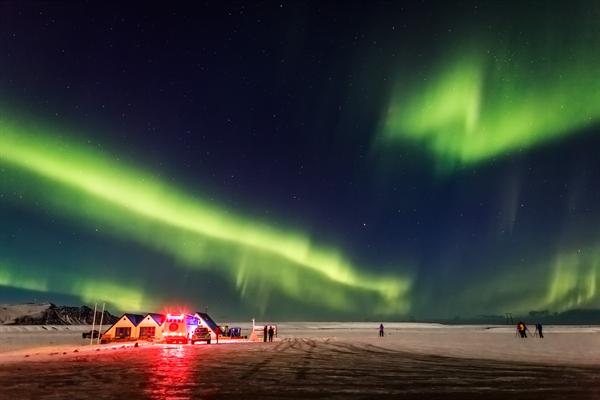 The Northern Lights
Aurora Borealis or the Northern Lights are one of the most famous tourist attractions in all of Iceland. Having experienced these myself, I can say that there is really nothing quite like seeing the amazing hues of colour in the sky. The fizzing greens, blues, pinks and reds of the Northern lights are something that you will never ever forget and something that no picture can ever truly capture. Driving a car is the perfect way to chase the lights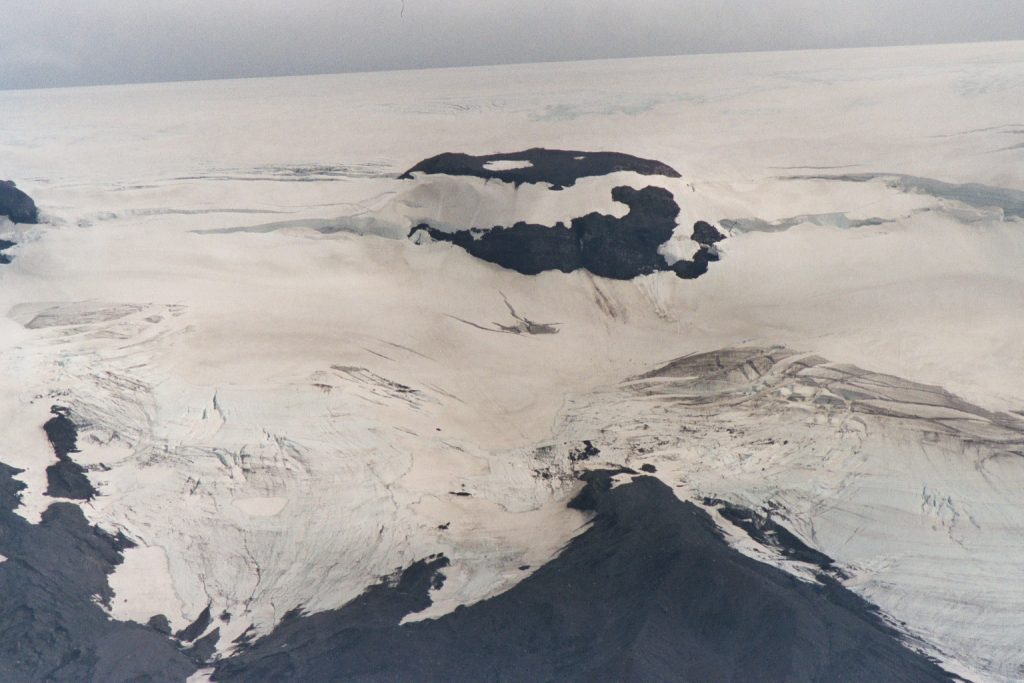 The highlands
I really enjoy getting off the normal road and getting on to the road less traveled and this is the ideal way to experience the wonderful nature that Iceland has to offer. You can take a 4WD tour across the highlands and my favourite place was driving the Langjökull Glacier. The ice cave here is just unreal and you are literally travelling through the heart of the glacier, how many people can say that they have done that? There are just a huge number of routes that you can drive and experience some unbelievable nature in Iceland.
There is so much to see in Iceland that you just couldn't put it in one article and you can also see a few of the other things that I loved to see in Iceland here .