Whether you seek spiritual enlightenment or just to learn about these vastly different religions and cultures, here are the holiest cities to visit (or dream to visit) in the Jewish, Islamic, Sikh and Buddhist lands of Israel, Saudi Arabia, India and Nepal.
Jerusalem- If you're looking for a holy city, Jerusalem is your place- it's one of the holiest in the world. The city is a vast and multicultural place, where the first and twenty-first centuries collide in a vibrant contrast. Visit the site of Jesus' crucifixion and the Wailing Wall, then climb the Mount of Olives at dusk to watch the sunset over the well-preserved Old City. You can take a day trip to float in the Dead Sea, or hike up the village of Ein Karem for a stunning view of the Jerusalem Hills.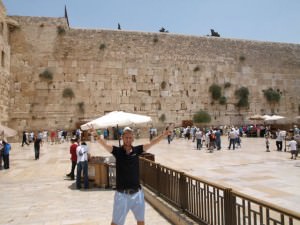 Mecca- The birthplace of Muhammed and site of the Quaran's composition, Mecca is the holiest city in Islam, containing awe-inspiring mosques and religious sites, it can be tough to get there but check out Saudi Flights and you might get lucky. Every year, about 2 million Muslims make the Hajj, or pilgrimage to Mecca as part of their religious duty, which has made Mecca one of the most diverse cities in the Muslim world. Unfortunately, if you aren't Muslim, you won't be able to enter the city- it is revered as a site of holy worship only, and not of sightseeing.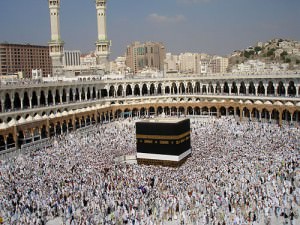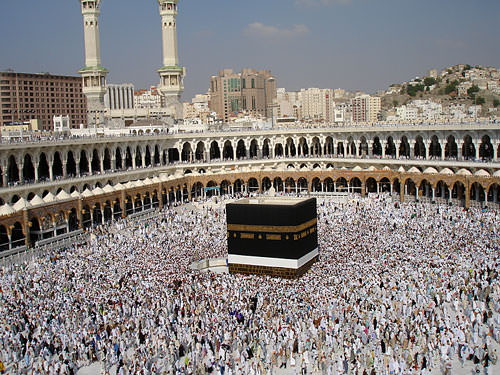 Amaritsar- The holy Sikh city in Punjab, India is named for the pool around its Golden Temple, meaning "holy elixer." It's the spiritual center and pilgrimage site for the Sikh religion, but people of many religions and cultures live here in peace- so you can visit without a problem. Visit the Harmandir Sahib (Golden Temple) where you must wash your feet before entering, and the Central Sikh Museum (free of charge.) The cavernous Hindu Mata Temple is full of labyrinths, mirrored hallways and tunnels that make it feel almost more like a fun house than a temple!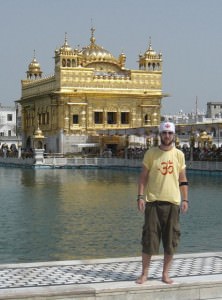 Lumbini This city is the center of Buddhism, as Buddha himself was born and lived here until the age of 29. Its location at the foothills of the Himalayas makes the Buddhist's pilgrimage site an awe-inspiring place to immerse yourself in peaceful Buddhist culture and spirituality for a few days. The Temple of Maya Devi and Ashoka Pillar are two important sites to see- but also explore the many other monasteries, temples, meditation centers and cultural riches this enchanting city has to offer.